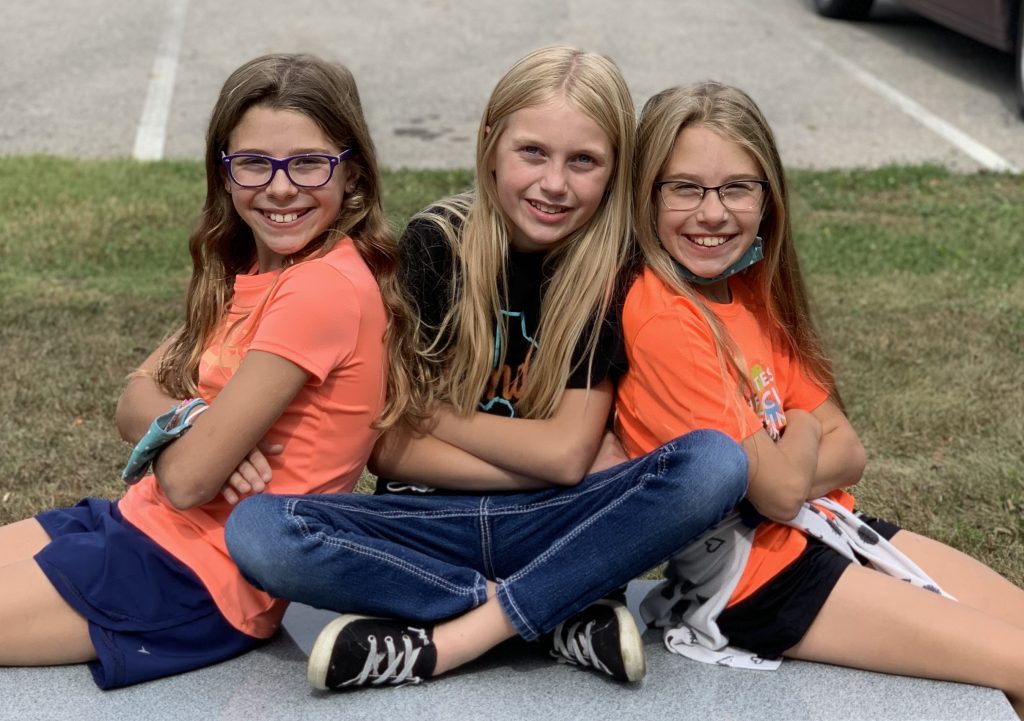 Child Safety is Job No. 1
Ensuring child safety is fundamental to the mission of the Boys & Girls Club of Hancock County.
---
Safety is Our Number One Priority
At the Boys & Girls Club of Hancock County, there is nothing more important than the safety of our youth members. We work every day to create a safe, fun environment, so kids can have every opportunity to be successful in life.
We do not tolerate inappropriate behavior of any kind, including child sexual abuse or misconduct. From strict adherences to policies and guidelines within Club facilities and staffing structure, to equipping young people with the critical thinking and social-emotional skills to make healthy, safe choices, ensuring Club members are safe is the first step to their success.
For the hundreds of young people who enter the doors of the Boys & Girls Club of Hancock County each day, our Club offers safe, inclusive spaces and experiences that empower our members' learning and growth. BGCA data shows our approach works:

The Boys & Girls Club of Hancock County continually updates and innovates safety policies, programs and training for our Club staff and volunteers that are designed to protect young people from threats that are present in our society. Through our leadership team, board of directors, and safety committee we implement layers of safety policies and guidelines to keep our kids safe including:
Mandatory criminal background checks.
We are required to immediately report any incident regardless of severity to the appropriate authorities and then to Boys & Girls Clubs of America.
Our Club has a Board led Safety Committee elevating safety to the highest level of governance.
Our Club is required to complete a mandatory annual safety assessments.
We engage leading 3rd party safety experts on training, policies and resources.
Continual updates to Clubs' sexual abuse prevention polices, practices, and trainings that align with best practices of healthcare and school-based settings.
Impactful training and resources for Club youth and families focused on mental health and social-emotional development.
We are required to prominently display key safety resources; information, including the Child Safety Helpline and Crisis Text Line
And much more. Learn more about our safety policies and actions, and recent enhancements to strengthen safety at our Club.
*2018 National Youth Outcomes Report
**2015 Harris Interactive survey of Club alumni