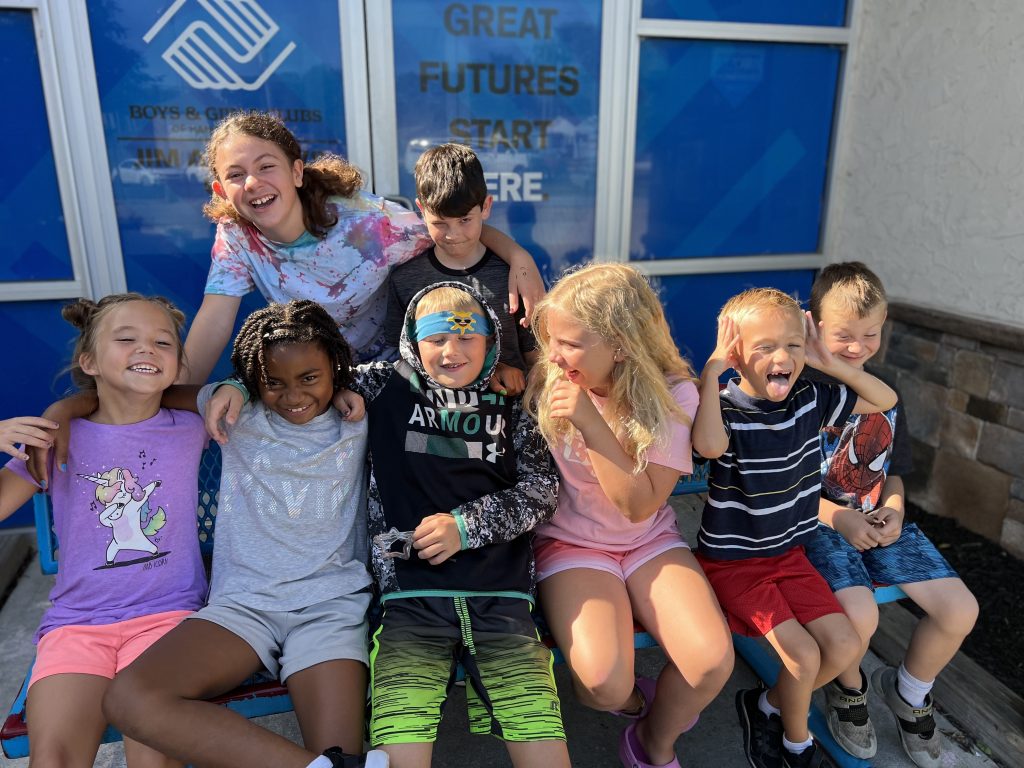 The Boys & Girls Clubs of Hancock County provide fun, educational options for Hancock County and nearby youth throughout the year. BGCHC Summer Camp is a day-camp offering activities such as swimming, arts, indoor/outdoor education, sports, hiking and much more! Campers also enjoy weekly themes and special field trips.
BGCHC Summer Camp serves campers ages 5-18 and offers a special program for youth entering grades 6th-12th. Summer Day-Camp programs operate between 7:30 a.m. – 6:00 p.m. Pick-up is 5:00 – 6:00 p.m. Club facilities are handicap accessible.
---
In order to register as a participant at BGCHC Summer Camp 2023, all campers MUST be or become current Club members. To learn how to become a member at the Boys & Girls Club, please call (317) 462-2404, or click here!
Registration for BGCHC Summer Day-Camp opens annually on April 1st. To maintain Child Safety, we are limited to the amount of youth per staff. Once that limit is reached we will not be able to admit additional youth to the program.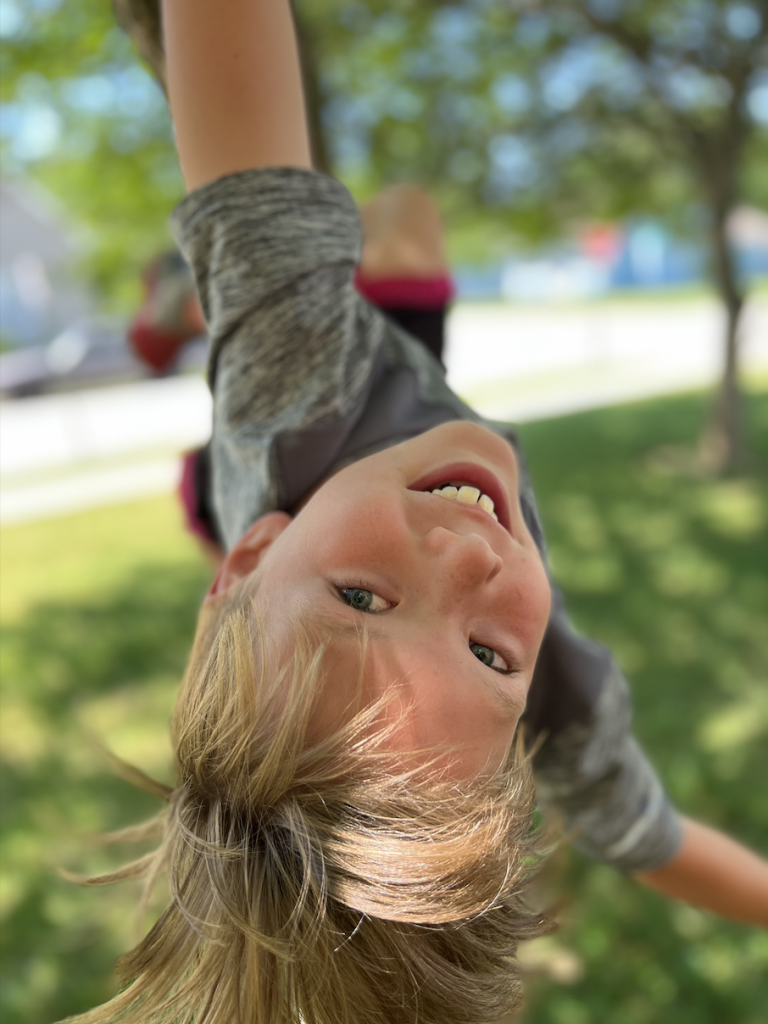 ---
Weekly session price will be $75/week. This price is NOT pro-rated for any attended days shorter than five.
Multi-child discount is available at the following rates per week: 1st child – $75.00, 2nd child – $65.00, 3rd child – $60.00, there is not additional cost for 4 or more children in a household.
Scholarship applications are available through our Summer Application process and applications will be available starting April 1st. Scholarship applications will be due April 30th, 2023, and decisions will be made shortly after applications are due. If your family took advantage of the Anthem assistance program during the 22-23 School Year, Anthem will continue to support those families whose child is covered by Anthem Hoosier Healthwise or Anthem Hoosier Care Connect by covering the cost of ONE Week each month attended of $75.00. Any further assistance needed will need to be received through a scholarship program.