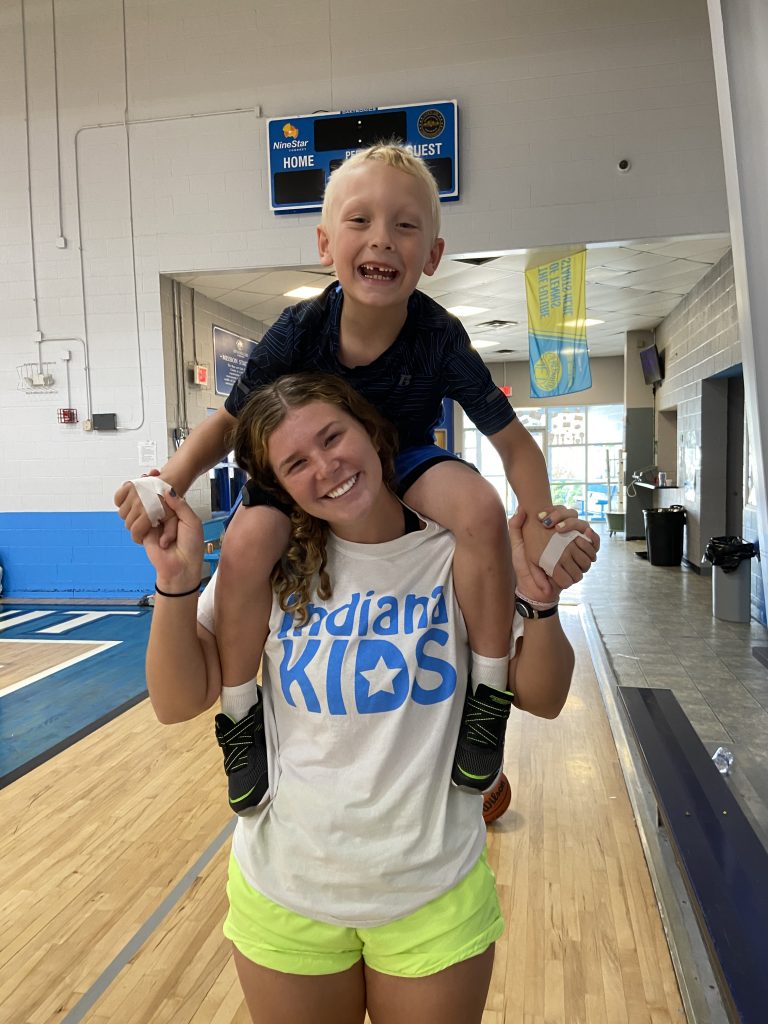 Our Mission
Boys & Girls Club of Hancock County
The Boys and Girls Clubs of Hancock County is a youth development organization providing a positive environment which seeks to inspire and enable all young people to realize their full potential as productive, responsible, and caring citizens.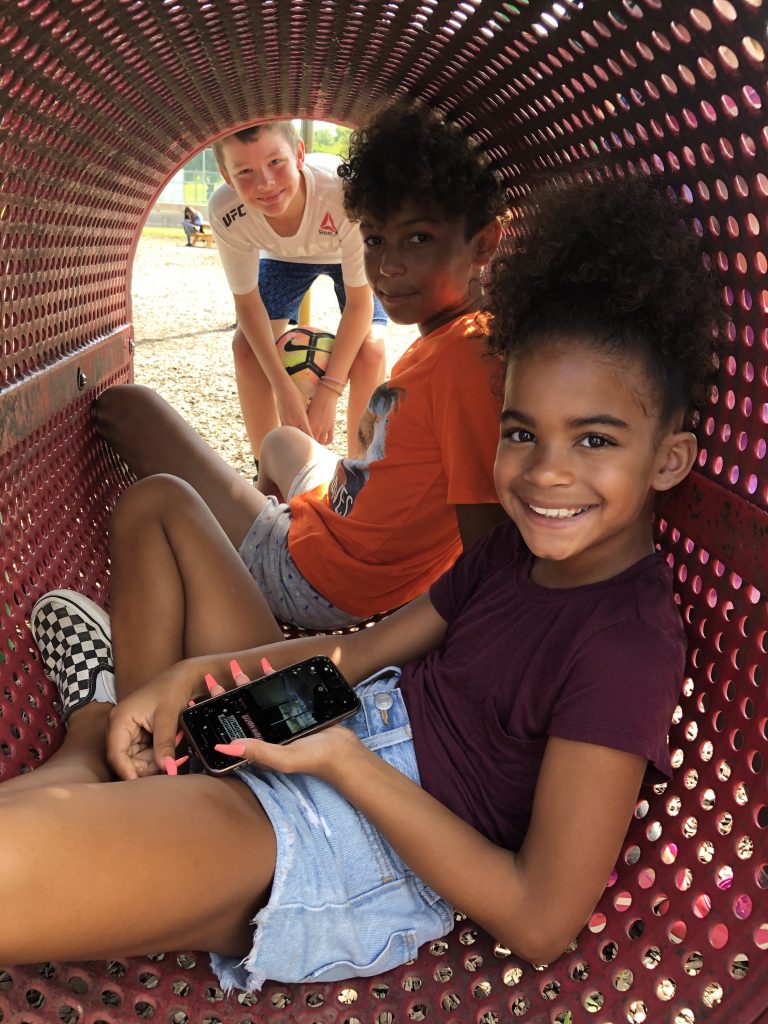 Why We Do It
Many children in and around Hancock County are fighting an uphill battle. Greenfield, in most part, because it has the most families that face economic uncertainty. We know that poverty has a significant influence on the way our kids perform in school. Many kids don't have the resources or role models they need to change their path.
How We Do It
Our Club opens its doors every day to our community's kids and teens. We provide a safe, positive, and engaging environment for kids with a focus on helping them reach their full potential.
Programs help kids build…
Academic Success + Healthy Lifestyles + Character & Leadership
These Programs Help Kids Succeed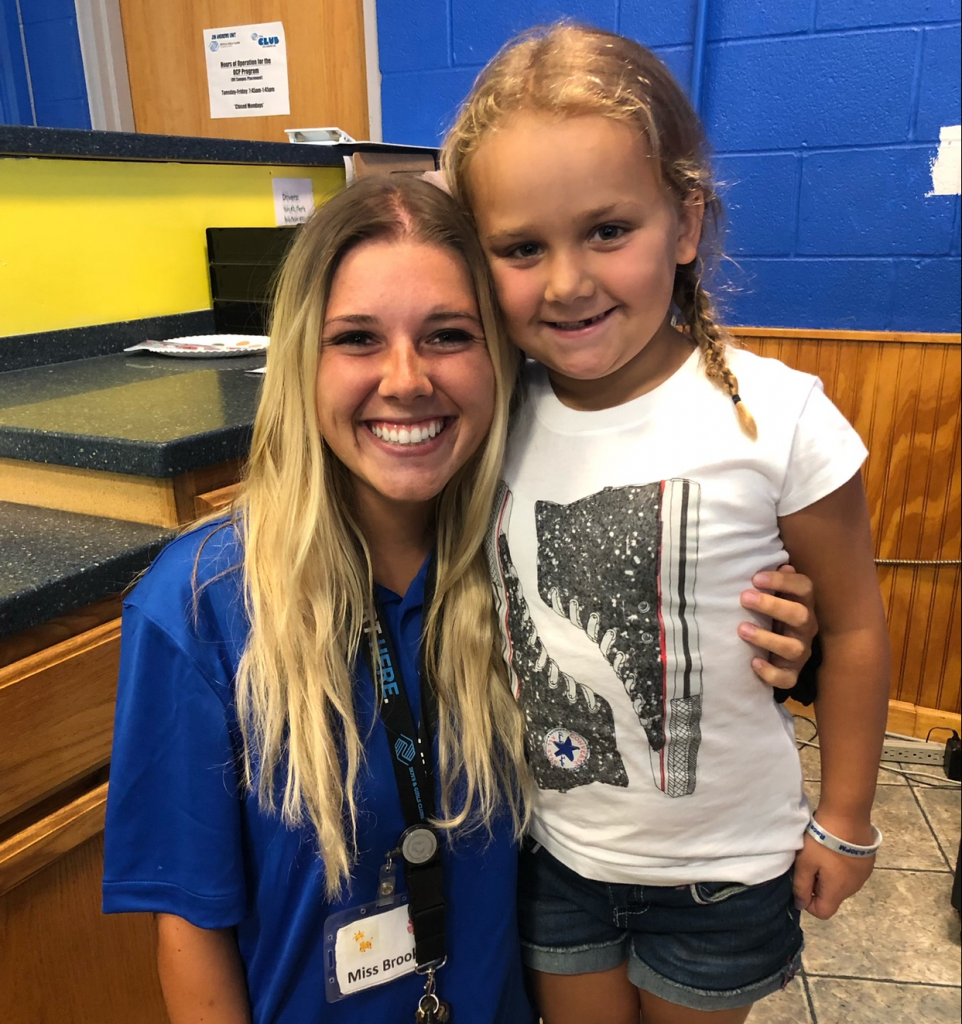 Want to Learn More?
Check out more about our Club and find out how you can get involved.