For 85 years, the Boys & Girls Clubs of Hancock County have worked to change and save lives.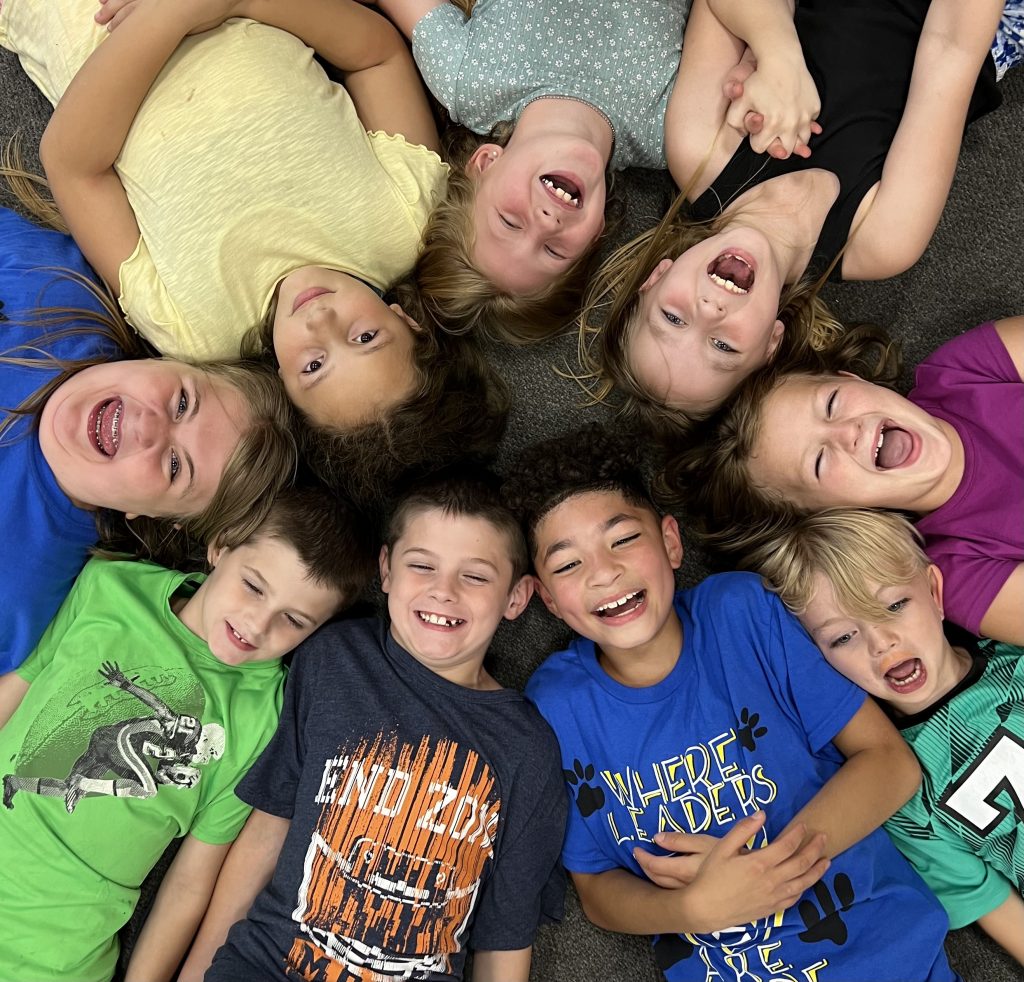 ---
Imagine a place where who you are, where you're from or the circumstances that surround you don't determine your access to experiences or opportunities. Through your support, the Boys & Girls Club of Hancock County is making that vision a reality – in our community and communities around the world.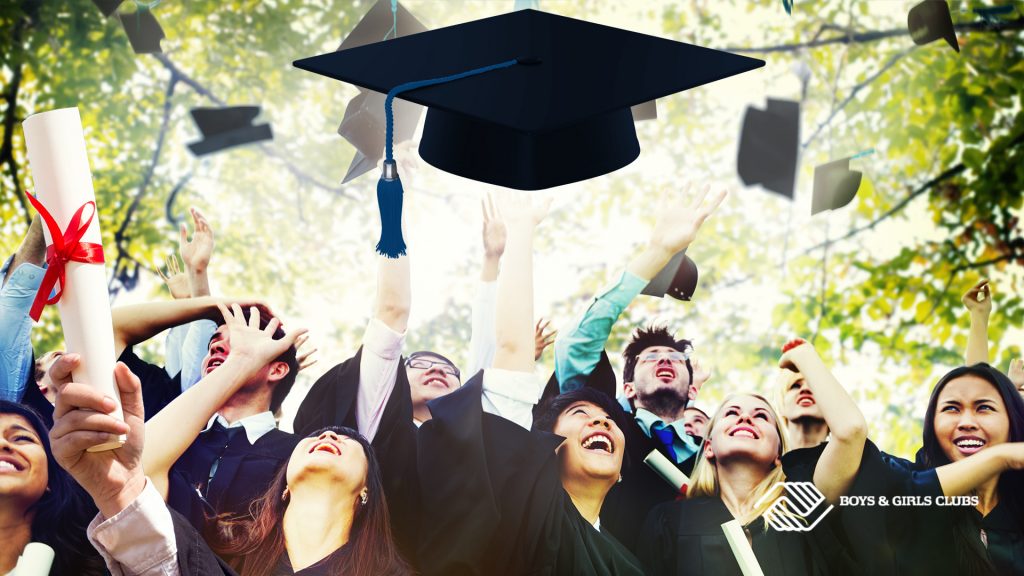 97% of Club teens expect to graduate from High School and 88% expect to complete some kind of post-secondary education.
According to BGCA youth outcome data.
---
Our Mission
To provide a positive environment which seeks to inspire and enable all young people to realize their full potential as productive, responsible, and caring citizens.
Our Vision
Provide a world-class Club experience that assures success is within reach of every young person who enters our doors, with all members on track to graduate from high school with a plan for the future, demonstrating good character and citizenship, and living a healthy lifestyle.
---
Our Commitment to Inclusion
We believe every kid has what it takes. The mission and core beliefs of Boys & Girls Clubs fuel our commitment to promoting safe, positive and inclusive environments for all. The Boys & Girls Clubs of Hancock County supports all youth and teens – of every race, ethnicity, gender, gender expression, sexual orientation, ability, socio-economic status, and religion – in reaching their full potential.
---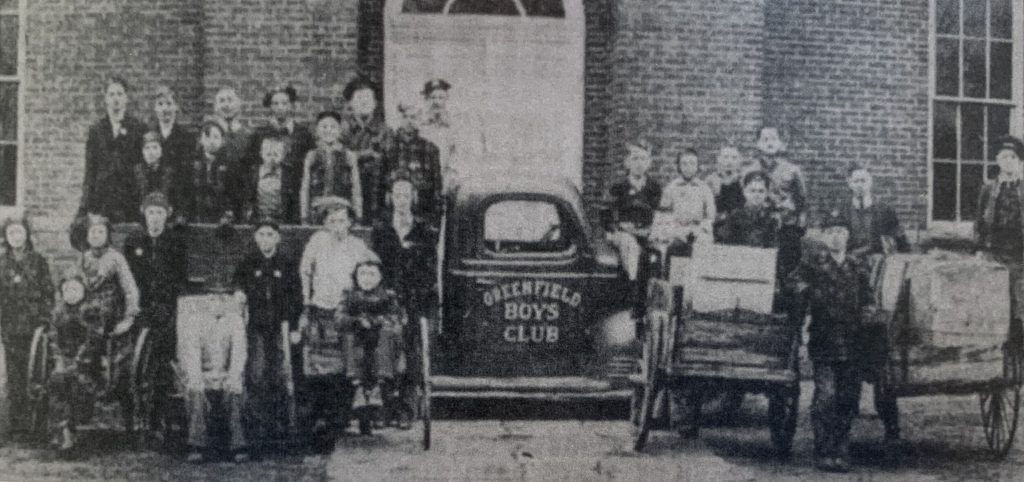 Our Great Past
The Boys & Girls Club of Hancock County was formed on May 27, 1938 and located at the Old Riley School. Through partnership between Father Spaulding of St. Michael Catholic Church and Reverend Fred Hill from Bradley United Methodist Church, the club was founded to provide supervised recreation for the boys of Greenfield and Center Township.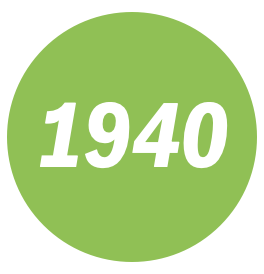 On March 11, 1940, the club moved to the Old Lincoln School, which was on South Pennsylvania Street (pictured above). The club offered baseball, basketball, and football teams. It also had facilities for boxing and track, in addition to shop activities.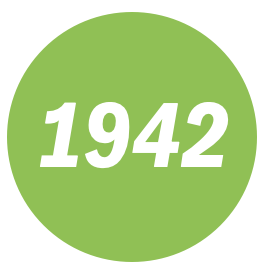 In 1942, an emergency bicycle messenger corps had been organized by the club with 70 boys total participating. They delivered messages at the request of the Civil Defense Director.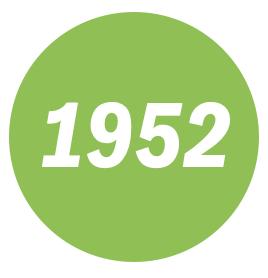 On September 21, 1952, dedication ceremonies were held for the buildings current location at 715 E. Lincoln. In the same year, the club won the Boys' Club Baseball championship in Columbus, Indiana.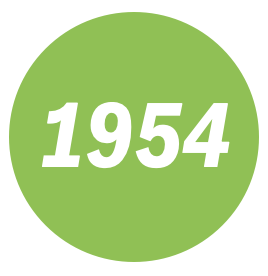 In 1954, a gymnasium, later dedicated to honor Joe Fisk, and commonly referred to today as the "Blue Gym" was added to the facility.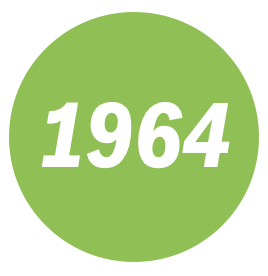 In 1964, the club became a member of United Way. It was also the first year for intramural basketball and baseball. During the year, the first club endowment was also started.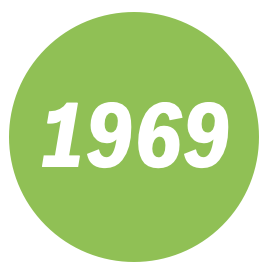 In 1969, Jim Andrews became the Executive Director of the club until 1988. Today, the Greenfield location is named after Mr. Andrews and called the Jim Andrews Unit.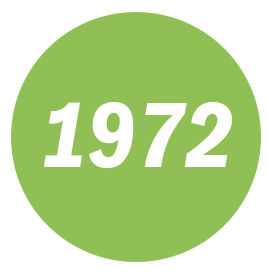 In 1972, the summer girls basketball program began. Cindy Adams was the first girl member of the club.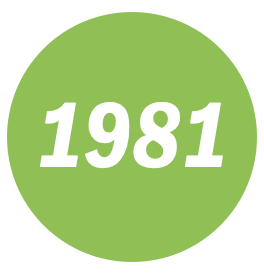 In 1981, the name of the club changed to the Boys & Girls Club of Hancock County.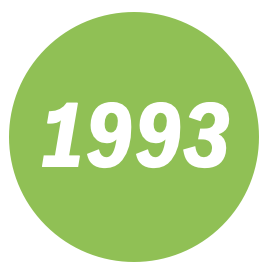 In 1993, the club was expanded to its current footprint with the addition of an additional gymnasium housing the "Ron Horning Court" named after former Executive Director Ron Horning.
Through it all, kids have been our #1 priority.
The Boys & Girls Clubs of Hancock County provides a safe haven for more than a thousand youth, giving them an opportunity to discover their great futures. But hundreds of kids are still in need, and we can't close the opportunity gap alone. You can make a life-changing difference today!
Help put another kid on the path to a great future.
Have a year-round impact on a child's success.
MORE WAYS TO GIVE
---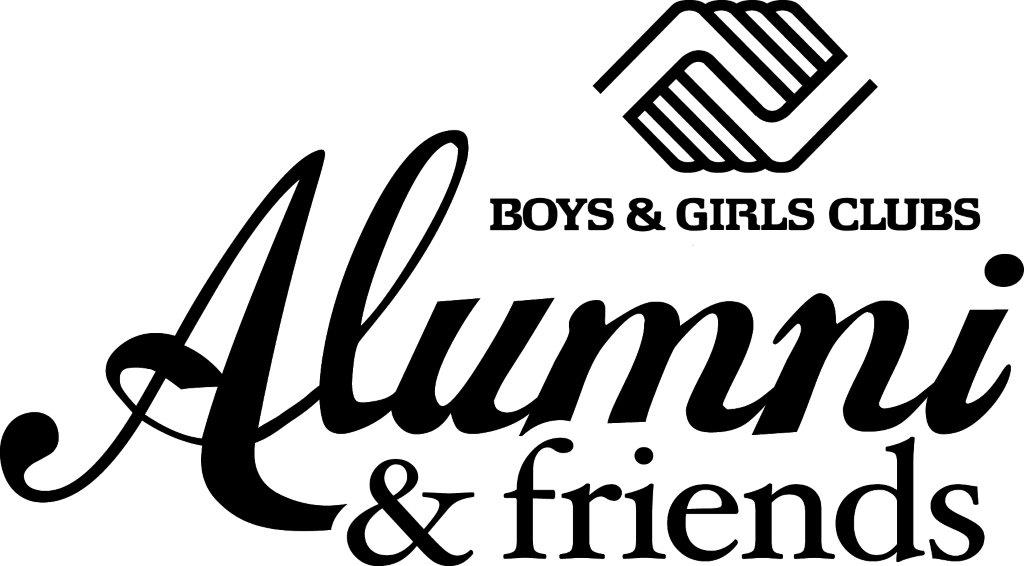 Were you a Club kid?
Once a Club kid, always a Club kid. Please take a moment to make sure you're a part of the Alumni & Friends network!