Explore innovative programs designed to empower youth to excel in school, become good citizens and lead healthy, productive lives.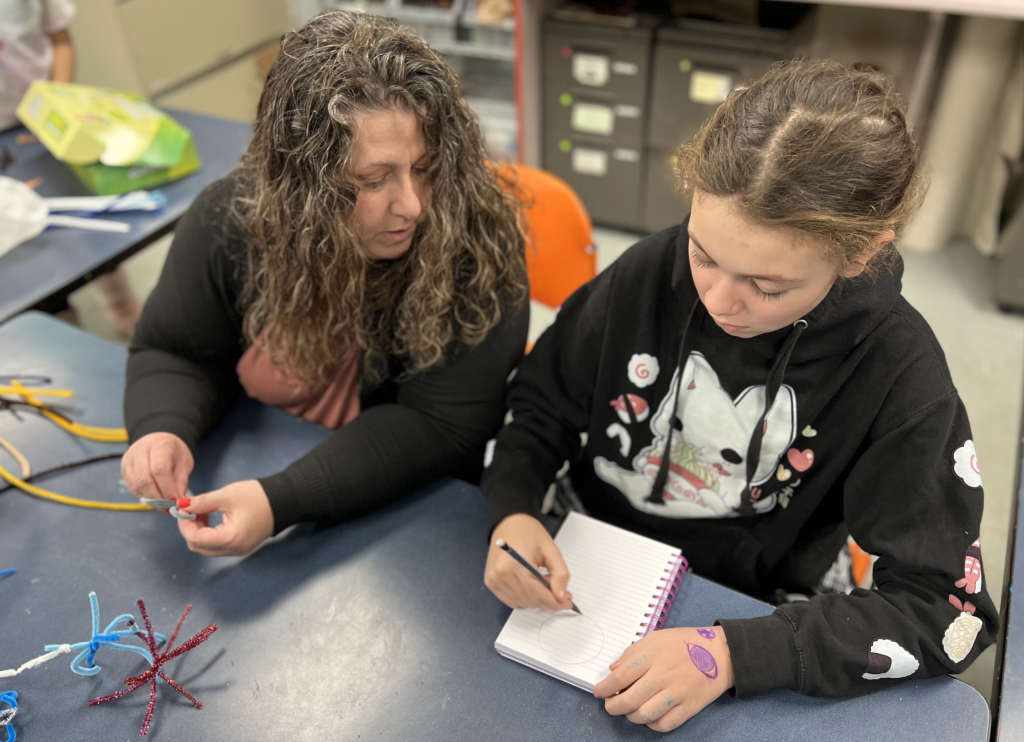 ---
Engage. Inspire. Empower.
For Kids and Teens of All Ages and Interests.
---
Programs for All Ages
Find a selection of programs we offer by age. Our Club is uniquely catered to the Hancock County community. Some programs are run seasonly, check with Club staff on what programs are currently being provided.
View All Programs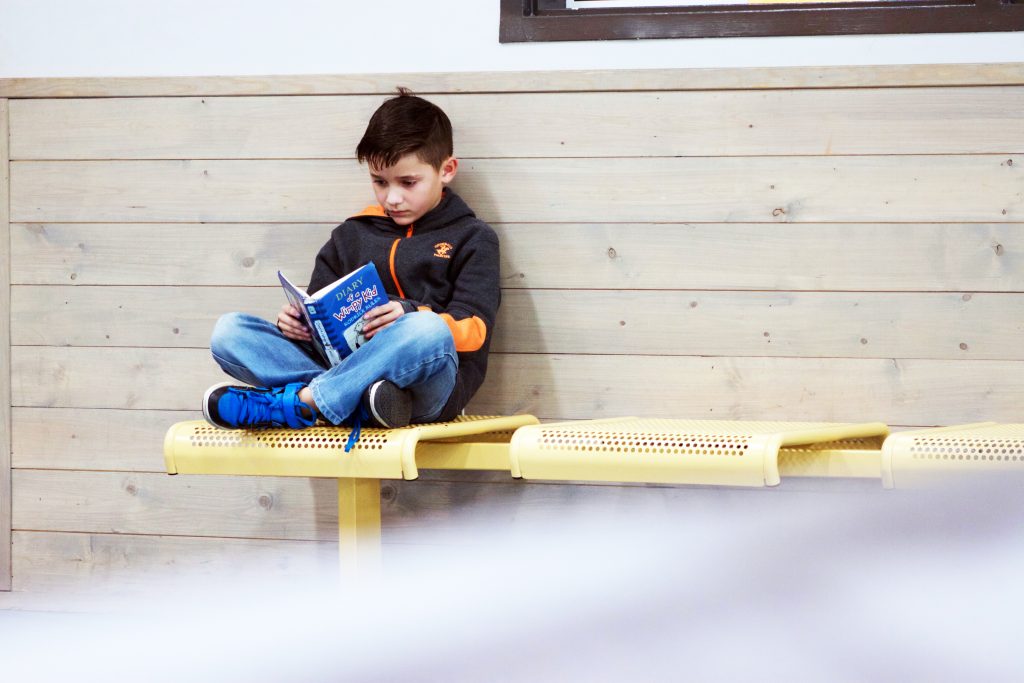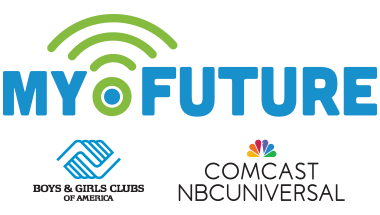 Child Safety
Ensuring the safety of children is fundamental to the mission of our Boys & Girls Club
My.Future
My.future provides youth with digital programming across all program areas with support from our Boys & Girls Club staff.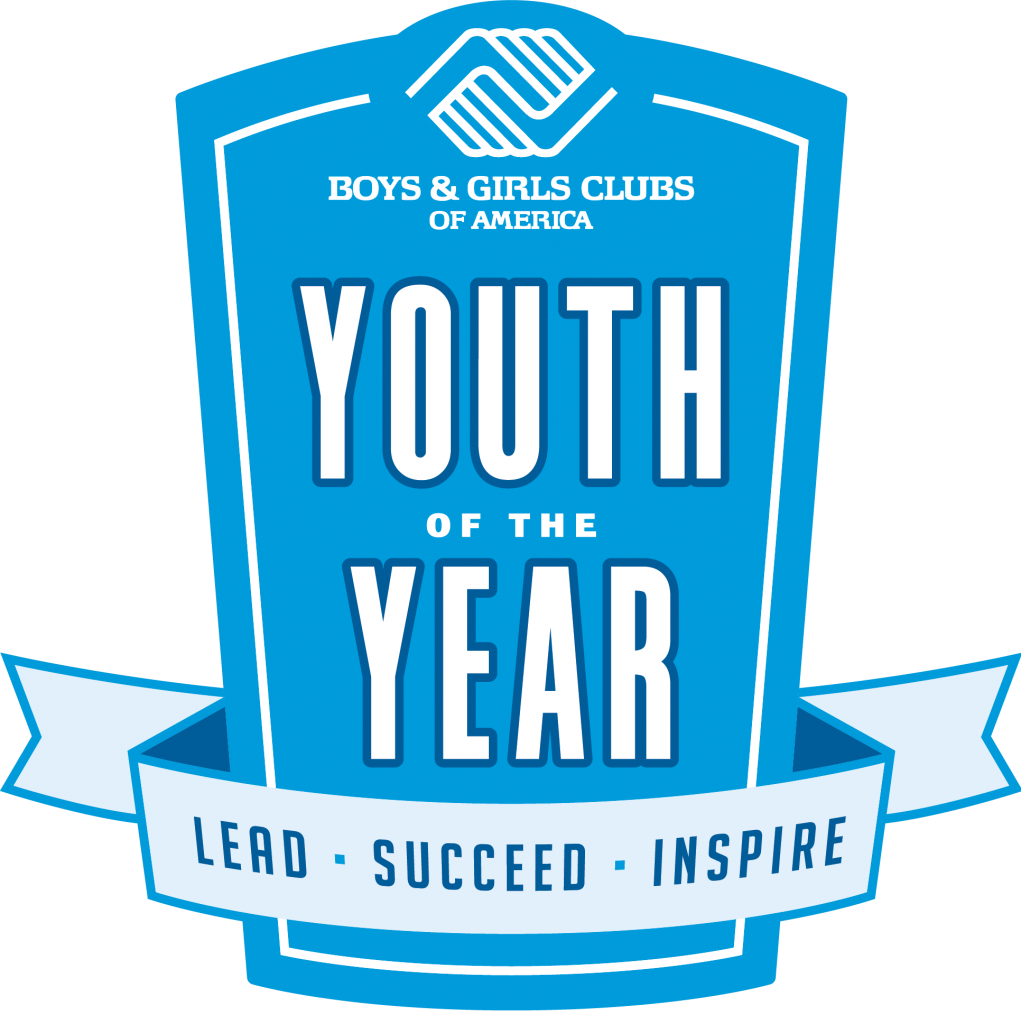 Youth of the Year
These amazing young people represent the voice and spirit of hope for America. Inspiring all kids to lead. To succeed. To inspire.