Whatever it Takes to Build Great Futures
We never take a single approach to help kids succeed. It takes caring mentors, such as our trained Club staff. It takes a safe place, like our Clubs that are consistently there for the kids we serve. It takes innovative, quality programs designed to empower youth to excel in school and lead healthy, productive lives. We do whatever it takes to ensure all kids have a great future.
---
Learn How We're Doing Whatever It Takes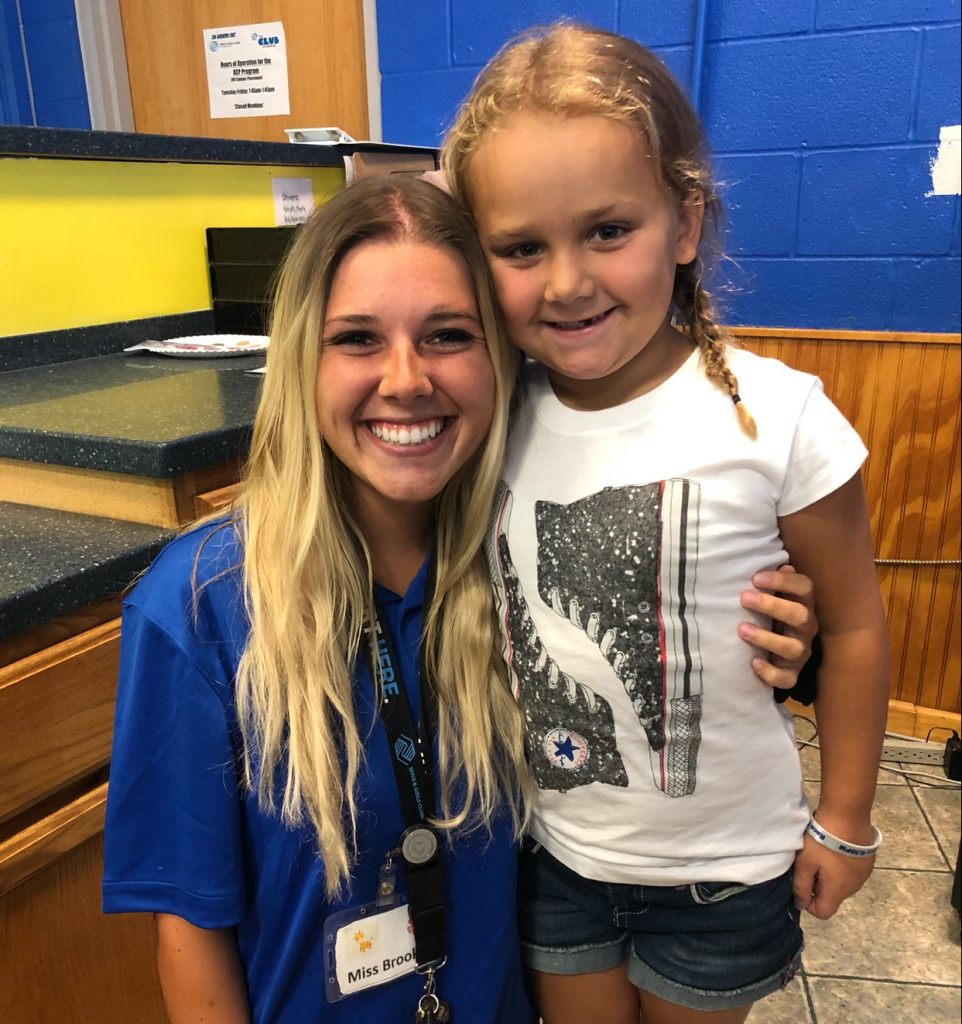 7.7 million kids and teens are alone and unsupervised after school while nearly 25 million don't have access to after-school programs.
Your gift today can help change a child's future.
News & Stories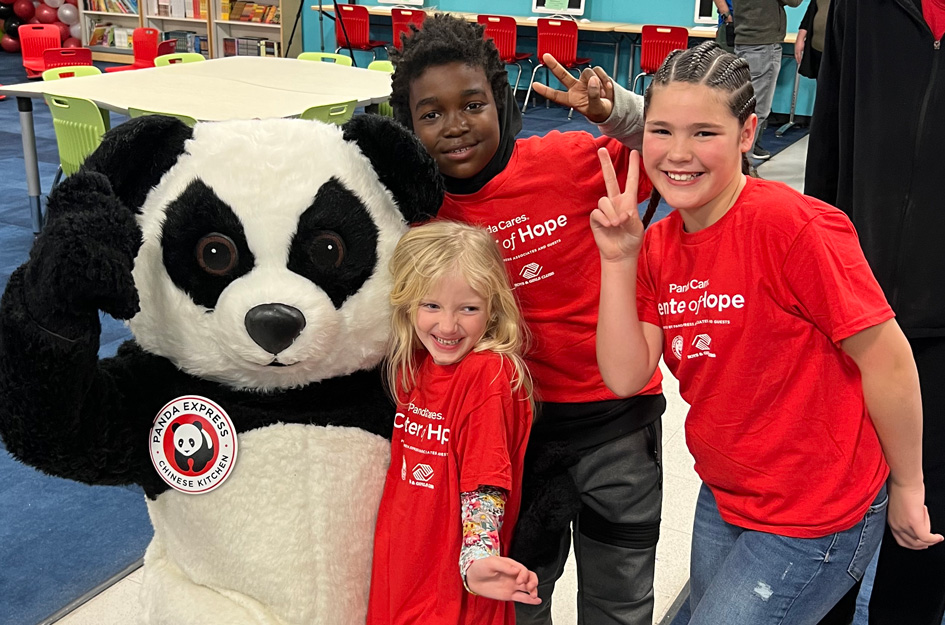 Panda Cares Enhances Academic Success Resources for Kids & Teens Nationwide
In partnership with Boys & Girls Clubs of America, Panda Cares Foundation will renew its support as the largest single-year corporate donor with a three-year partnership commitment to academic success for Club youth.
04/27/2023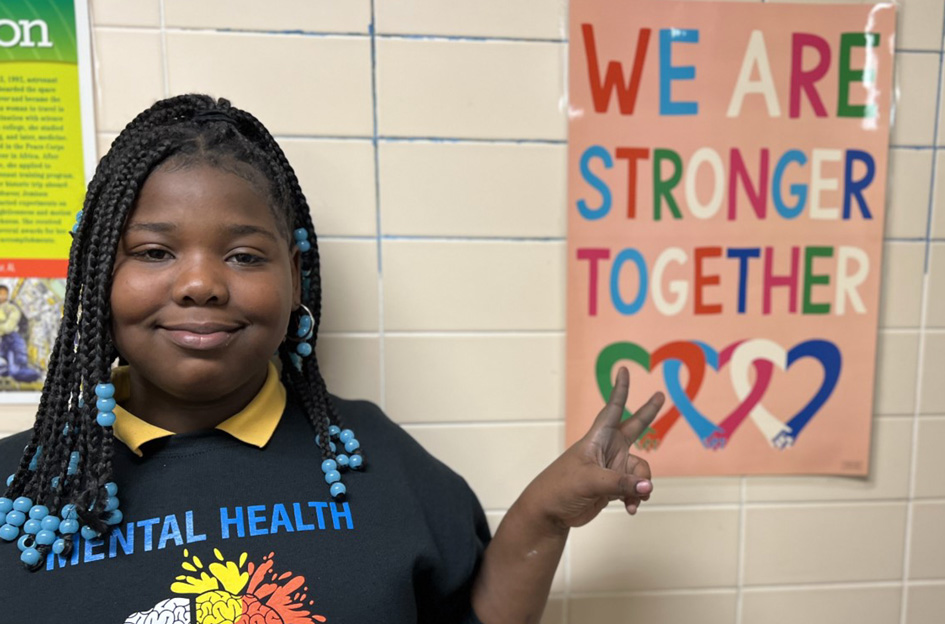 Helping Kids Manage Mental Health: Six Ideas from Boys & Girls Clubs
To manage their mental health, youth need the right people, environments and coping skills in their corner. Discover new ways to support young people's emotional well-being from Boys & Girls Clubs. [Photo courtesy of Boys & Girls Clubs of Greater Flint]
05/01/2023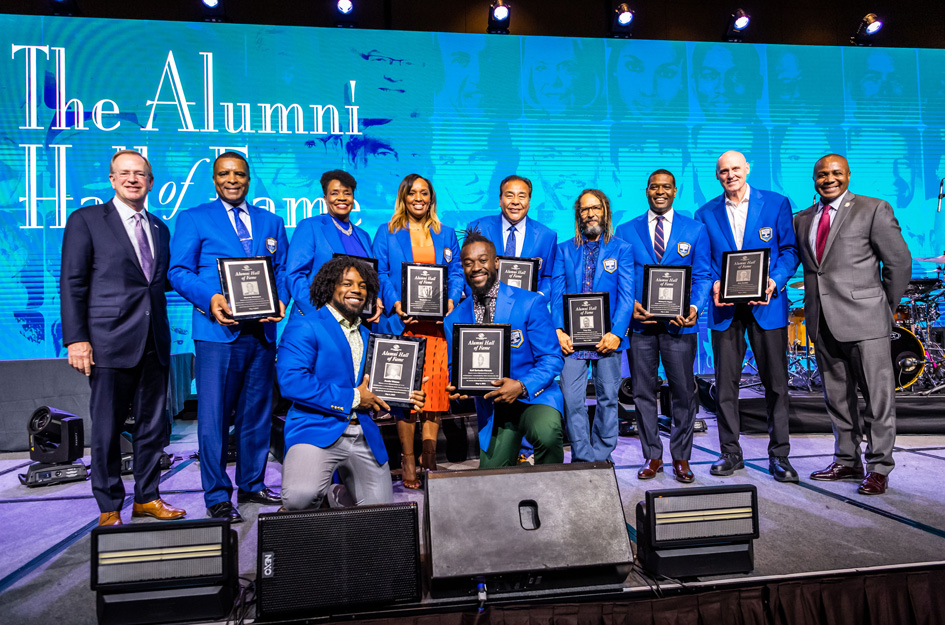 Boys & Girls Clubs of America Welcomes Nine New Faces to Alumni Hall of Fame
Inspiring the next generation of leaders, innovators and changemakers, the legacy youth organization honored ABC News Correspondent John Quiñones, US EPA Administrator Michael S. Regan, NBA Coach Rick Carlisle and many others during the annual induction ceremony. (Jim Clark, President & CEO, Boys & Girls Clubs of America stands proudly with 2023 Alumni Hall of Fame inductees following the ceremony on Thursday, May 4 in Orlando.
05/05/2023
Child Safety is Our #1 Priority
Layers of safety policies and guidelines create a safe, fun environment so kids can achieve.