Whatever it Takes to Build Great Futures
We never take a single approach to help kids succeed. It takes caring mentors, such as our trained Club staff. It takes a safe place, like our Clubs that are consistently there for the kids we serve. It takes innovative, quality programs designed to empower youth to excel in school and lead healthy, productive lives. We do whatever it takes to ensure all kids have a great future.
---
Learn How We're Doing Whatever It Takes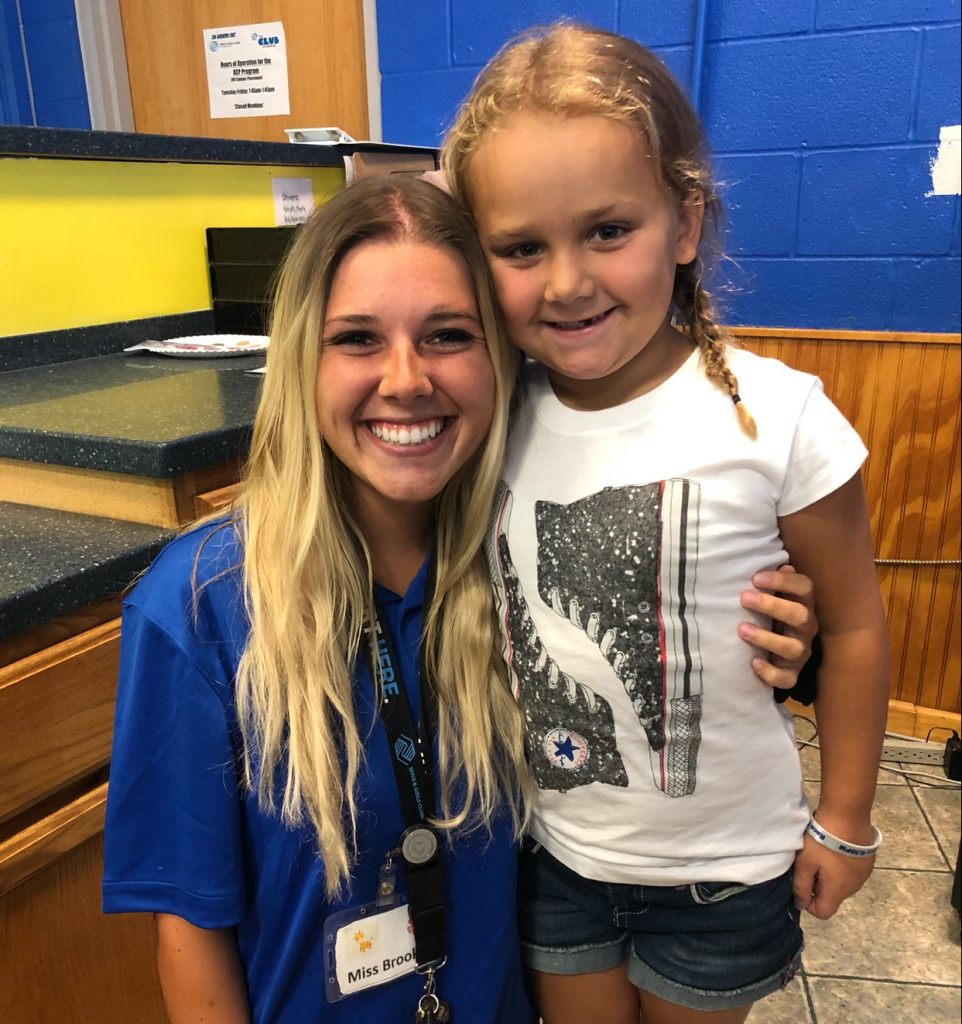 Every day, 11.3 million kids and teens leave school with no place to go.
Your gift today can help change a child's future.
News & Stories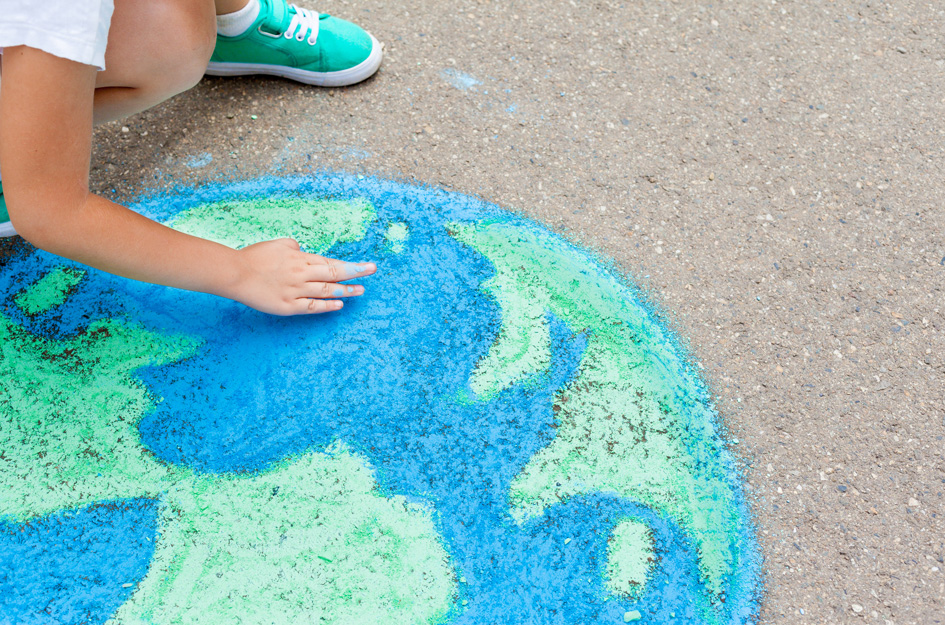 Encouraging the Next Generation of Artists
The arts promote youth empowerment, build self-confidence and provide young people an outlet of self-expression. Read on to learn the 2021 National Arts Contest winners.
11/23/2021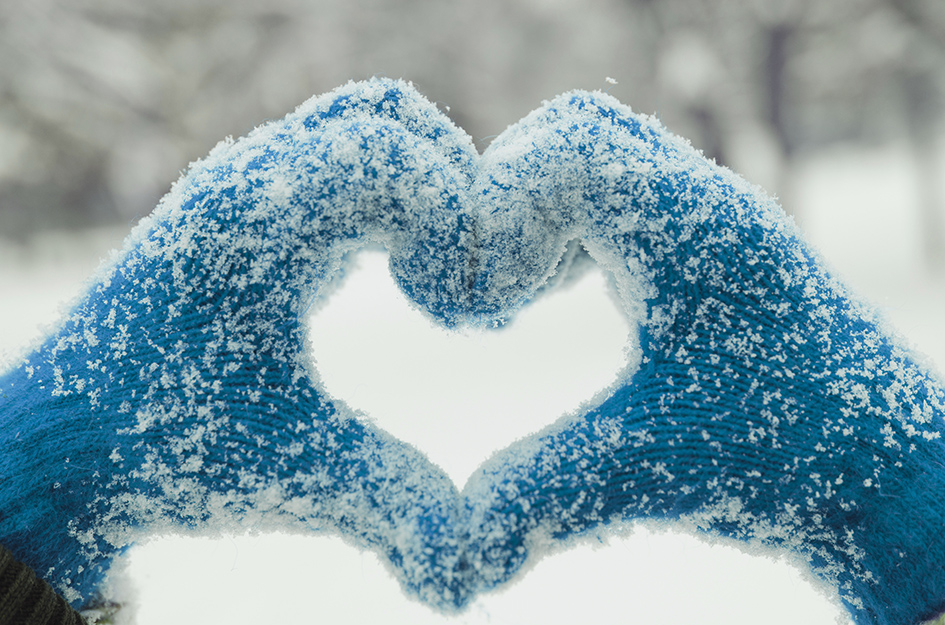 Teaching Kids Kindness Through the Holidays and Beyond
When the holiday season arrives, it's important to teach kids and teens empathy and compassion – building their understanding that not every classmate or neighbor has the same holiday experience they do.
11/18/2021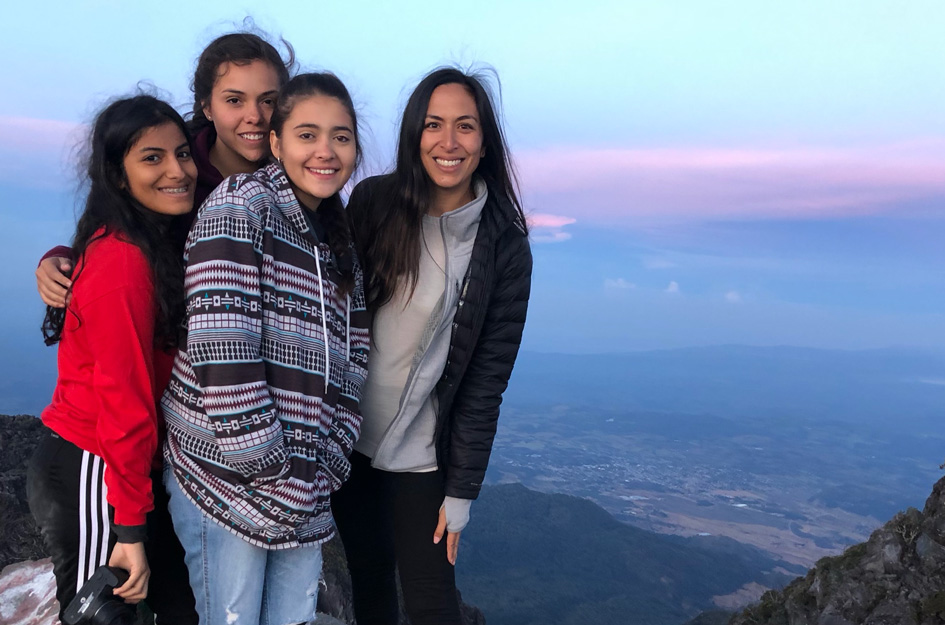 Growing Up with a Positive Mentor
Finding a youth mentor to guide you through your teenage years can build confidence, create opportunities and help teens see their full potential – Club alumna Vanessa T. (left, in red) shares how much her mentor, Suriya Khong (right, in gray), means to her.
11/11/2021
Child Safety is Our #1 Priority
Layers of safety policies and guidelines create a safe, fun environment so kids can achieve.