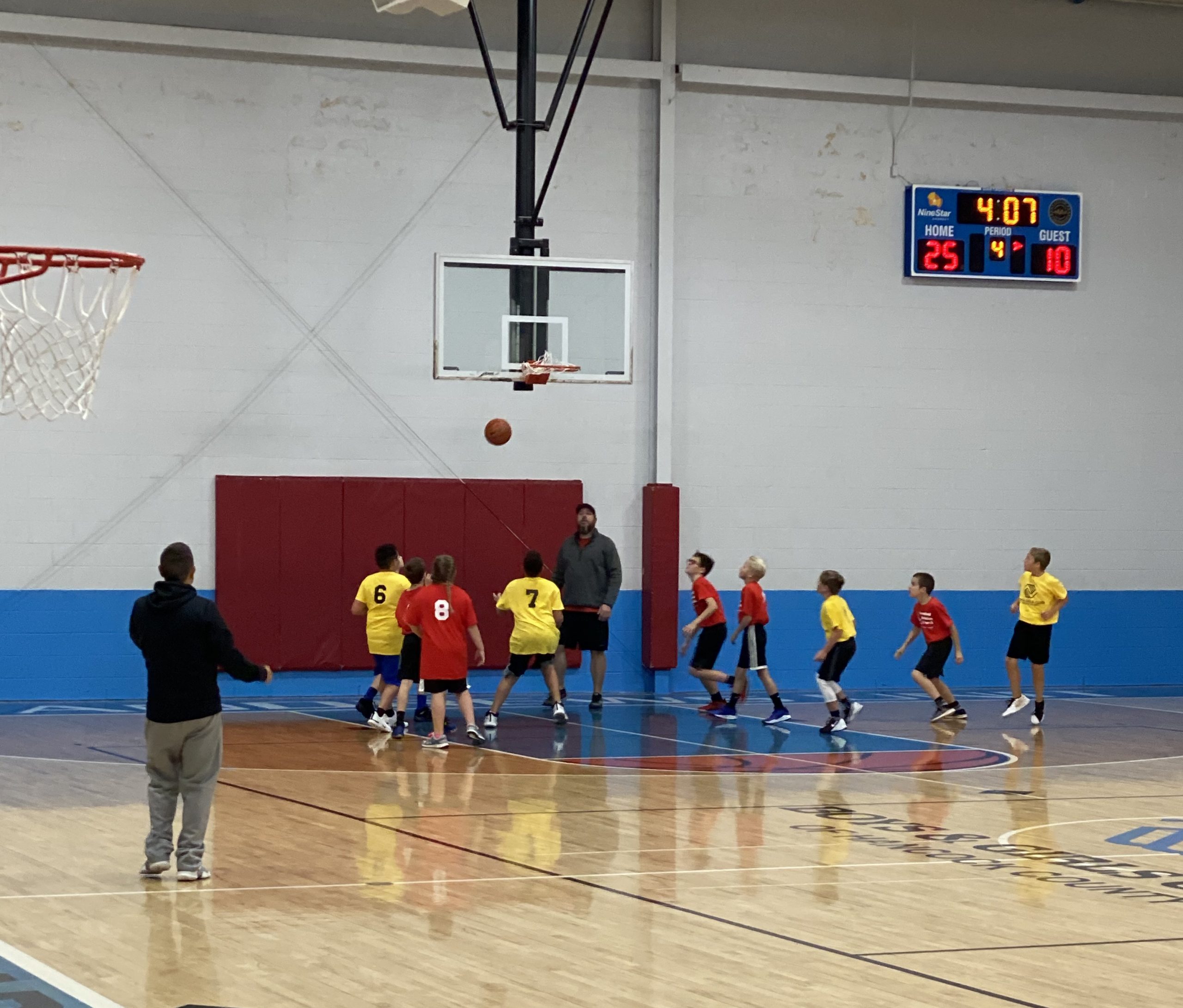 Boys & Girls Clubs of Hancock County
Co-Ed Fall Basketball
Our Co-Ed Fall Basketball League is back for Grades 1-6, both boys and girls.
Practices begin the week of October 10th with games beginning on November 5th. Games will always be on Saturdays. The season will end December 17th. All practices and games will be held at the Boys & Girls Club – Jim Andrews Unit, in Greenfield. Practices will be once a week from Monday-Friday between 6-8pm, depending on the coach.
You will be contacted by their coach the weekend prior to the season starts with their exact schedule.
Registration for this league will end Monday, October 5th. If there is still room in the league, registration will remain open until Friday, October 7th for an additional $10 late fee.
Register your kids for a fun and fundamental-building program. It's time to get your kids on the court, interacting and exercising in this affordable league.
Each player receives a T-Shirt jersey and medal at the completion of the program period. We want to give kids every opportunity to be active and enjoy sports. This only happens if we work together to ensure we are all safe and following any current and future safety guidelines put in place.
We wish to thank this year's League Sponsorship Level Up Realty group located here in Greenfield. There generous support helps to make this season's program a reality!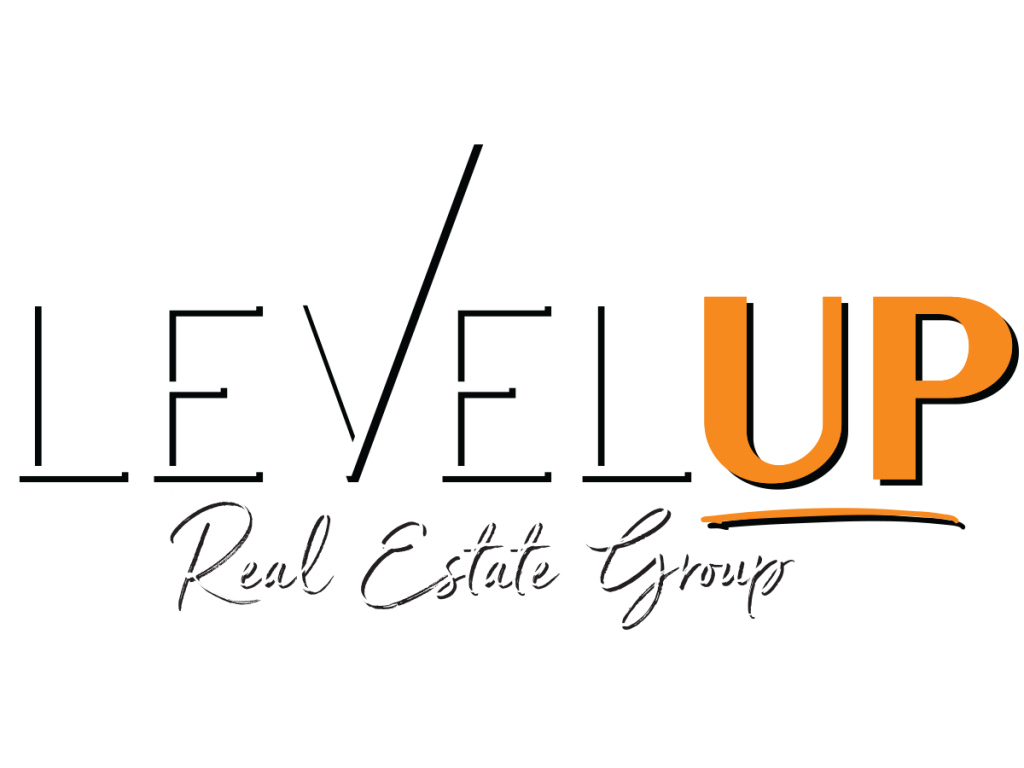 ---
PLEASE READ AND UNDERSTAND THE FOLLOWING POLICIES AND GUIDES
---
STEP 1 – CLUB REGISTRATION
YOU MUST HAVE AN ACTIVE MEMBERSHIP TO PARTICIPATE IN THE LEAGUE.
**No Additional Payment is Required**
Your child will not officially be added to a roster until you register for both a membership and the basketball league. Memberships need to be renewed every July You must complete the first two pages.
STEP 2 – BASKETBALL REGISTRATION
STEP 3 – MAKE PAYMENT
Current After-School Members: $45.00 / Non After-School Members: $60.00
Payments can be received via Cash or Check at our Jim Andrews Unit @ 715 E. Lincoln St. Greenfield; Monday – Friday 10am – 6pm. Or you can pay using a debit or credit card to the link below. YOU MUST PUT YOUR CHILD'S NAME IN THE NOTES BOX OF THE PAYPAL FORM.
---
If not for volunteers, this League would not be possible! If you or someone you know are interested in volunteering your time to be a Coach, Official, or Scorekeeper, please follow the steps below.
STEP 1 – VOLUNTEER APPLICATION
Please fill out the following form and email to rreed@bgchc.com ASAP so that we have a good idea of the numbers of teams we are able to accommodate this year.
STEP 2 – BACKGROUND RELEASE
All volunteers are required to fill out a background release to be able to volunteer at the Boys & Girls Clubs of Hancock County. Please email the forms to rreed@bgchc.com.