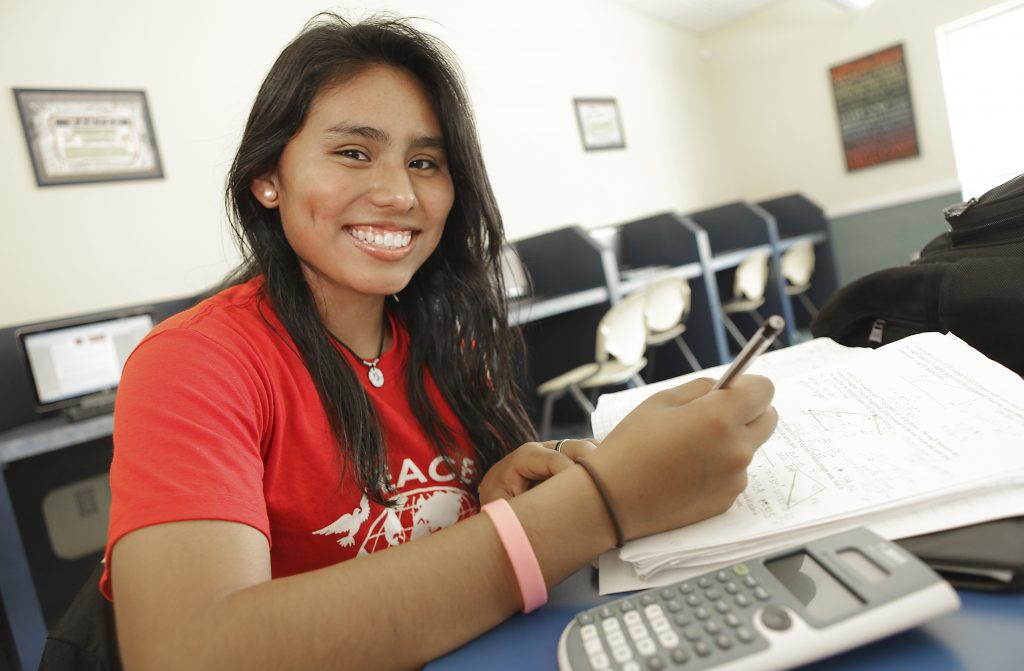 Preparing kids and teens for success after high school.

Preparing Youth for Great Futures
When young people are introduced to the world of work, they're more likely to dream big and connect what they're learning to future career opportunities. Boys & Girls Clubs help teens recognize their potential and develop the skills necessary to become anything they dream.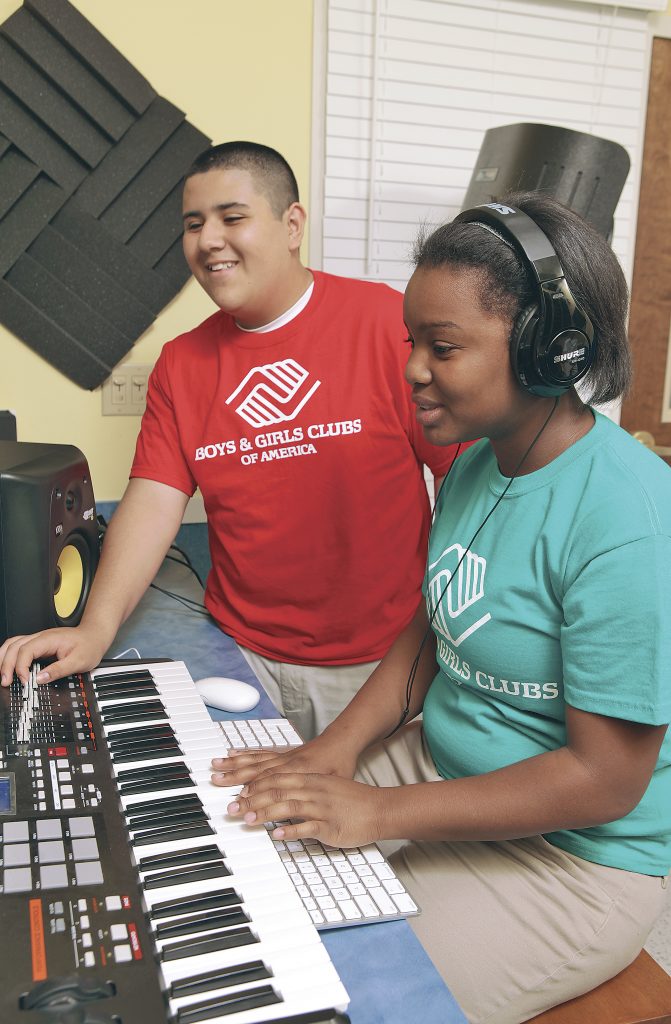 ---
A Path to Success for Every Young Person
Many paths lead to great futures. Clubs help young people find and fulfill theirs. Whether it's trade school, college, military enrollment or straight to a career, Club teens are ready to succeed in work and life.
---
Give for Great Futures
When you give to the Boys & Girls Clubs of Hancock County, you ensure young people develop essential character skills, have access to meals, positive adult influences and experiences that lead to great futures.
---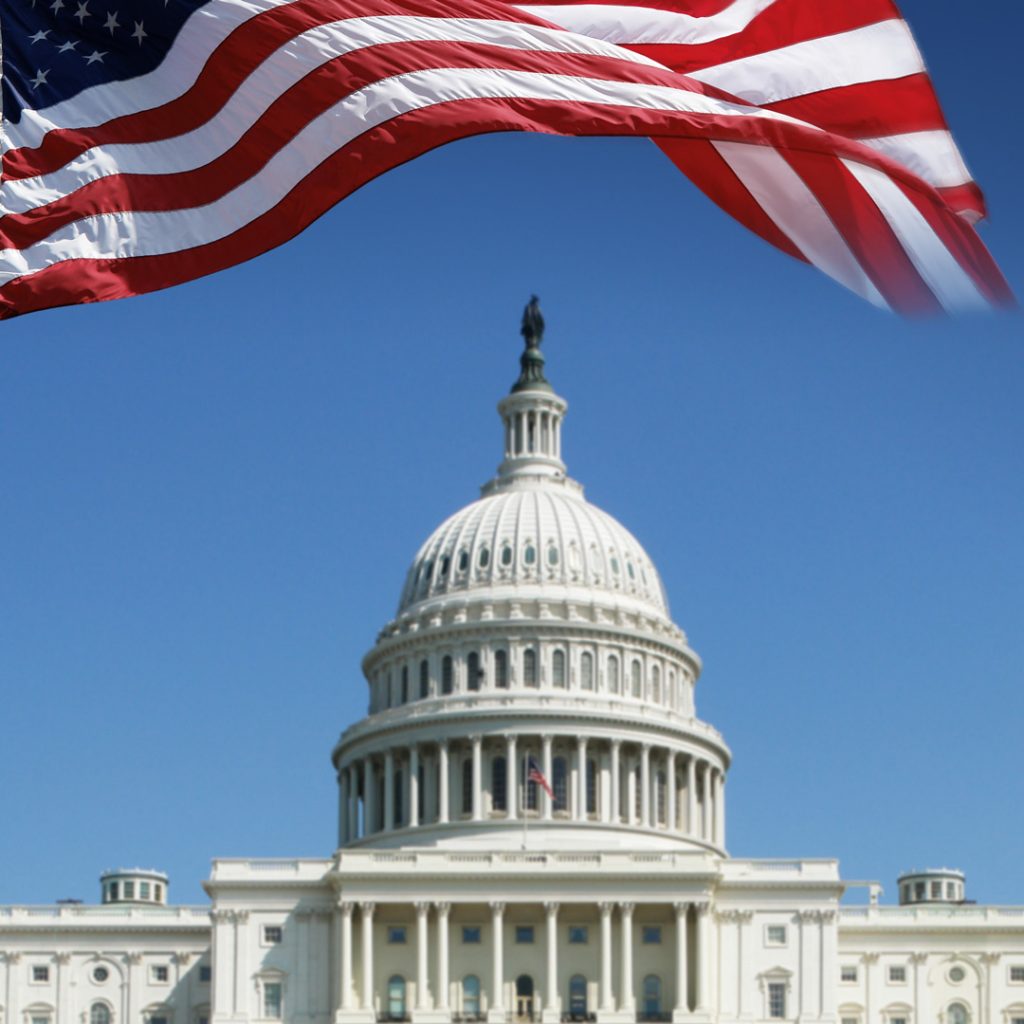 Advocate for Great Futures
School and business closures due to the pandemic have thwarted young people's educational and workforce development. The Youth Workforce Readiness Act of 2021 would create a grant program through the Department of Labor to support youth-serving organizations like Boys & Girls Clubs that provide workforce readiness programs for youth ages 6 to 18. Tell your members of Congress that supporting youth today creates a better economy tomorrow.