Ron Horning Memorial Golf Classic
---
Approaching it's 3rd year, the Ron Horning Memorial Golf Classic, on May 12th 2023, helps to benefit the Boys & Girls Clubs of Hancock County, as well as the Ron Horning Scholarship.
Ron Horning joined the Boys & Girls Clubs of Hancock County as Program Director in 1977, serving seven years in that role prior to his promotion as Executive Director of which he stayed for the next twenty. "He Really genuinely cared about the youth and the community. That's how he spent most of his career," his son Jason shared. Those thoughts have resonated with both former members of the Club and those that he came in contact with who relished his impact as a 'Father Figure.'
Since the year of this death, in 2021, the Boys & Girls Clubs of Hancock County have chosen to honor Mr. Horning each year, seeking ways to continue to provide a positive environment where the youth of Hancock County can learn, play, and grow.
---
The Ron Horning Scholarship is available to graduating seniors or graduates of a Hancock County public high school who were at one point members of the Boys & Girls Club. Students planning to pursue professional certification, associate, or bachelor's degree are welcome to apply. Recipients are chosen for their ability to inspire leadership in others, and their demonstration of leadership through community service.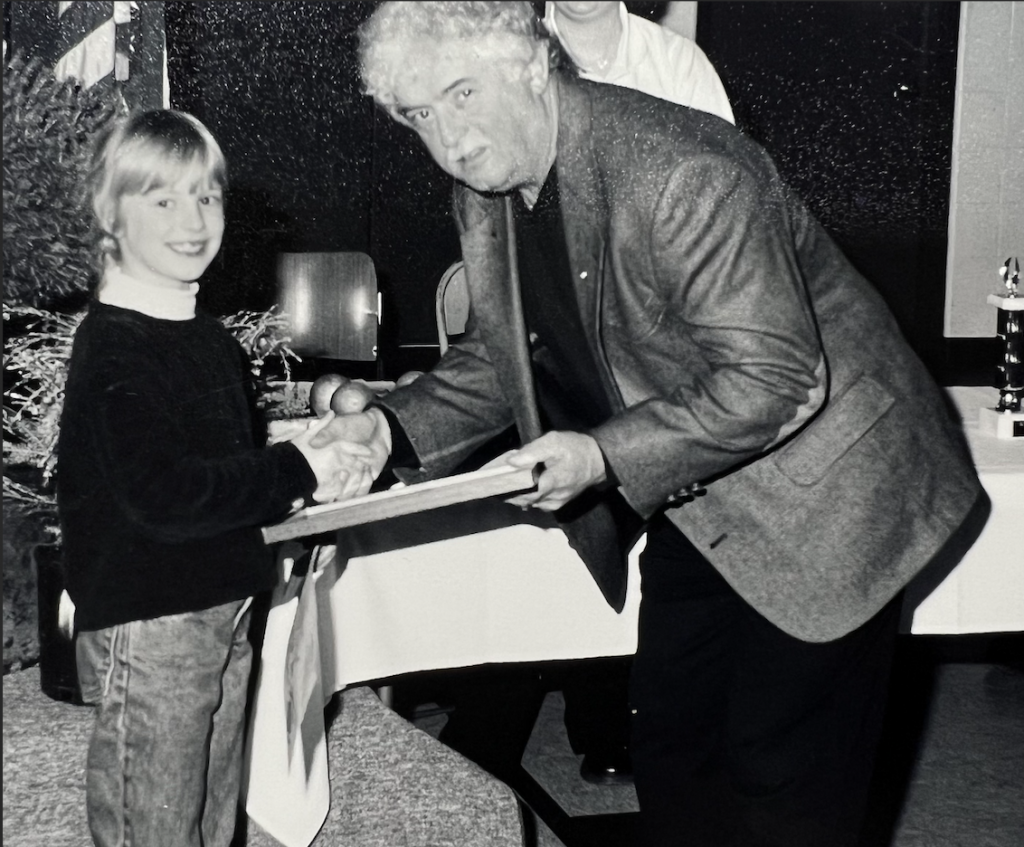 ---
---
Thank you to this year's sponsors
2023 Event Sponsors:
2023 Table Sponsors:
2023 Hole Sponsors:
---
Thank you to this year's silent auction donors: