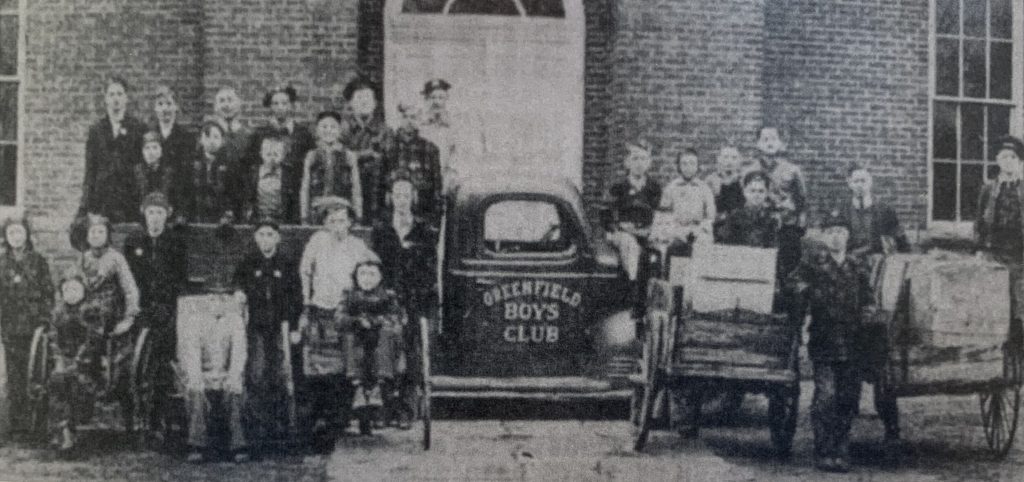 The Boys & Girls Club of Hancock County has been serving the community youth since May 27, 1938. Beginning in 1952, our building at 715 E. Lincoln St., in Greenfield, has housed BGCA activities and programs. Thousands of kids, staff, and volunteers have participated in creating incredible moments and opportunities to better serve our community.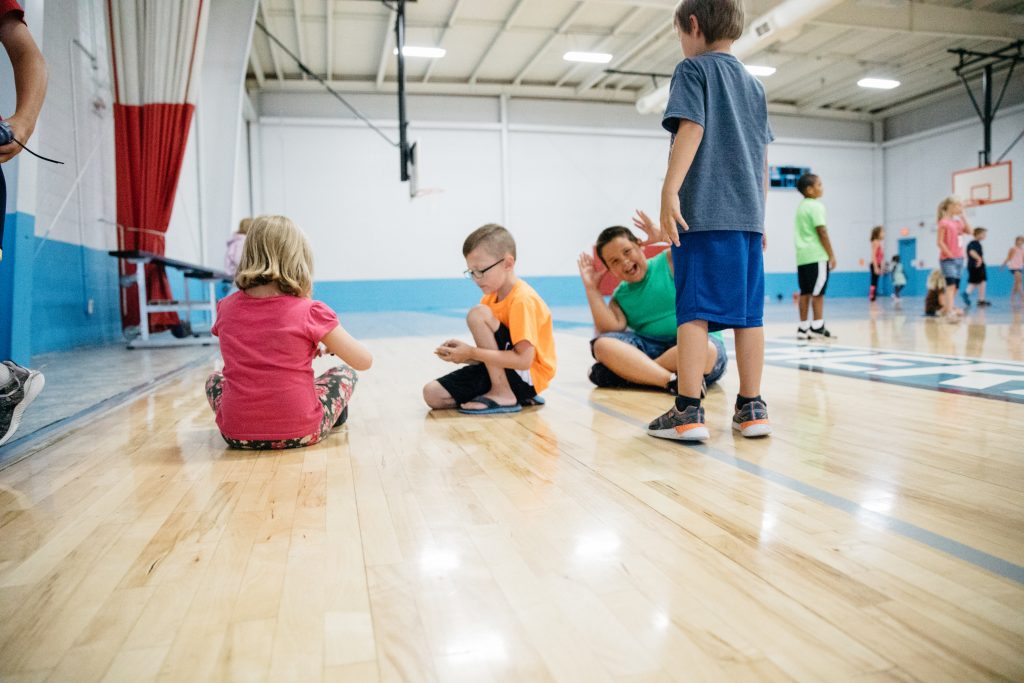 While in the past we have held additional sites throughout the County in Fortville, Shirley, and most recently Charlottesville our current location in Greenfield hosts students from Greenfield-Central Community Schools and the CSC of Eastern Hancock County. Our eyes look to the future to broaden our reach and elevate our impact.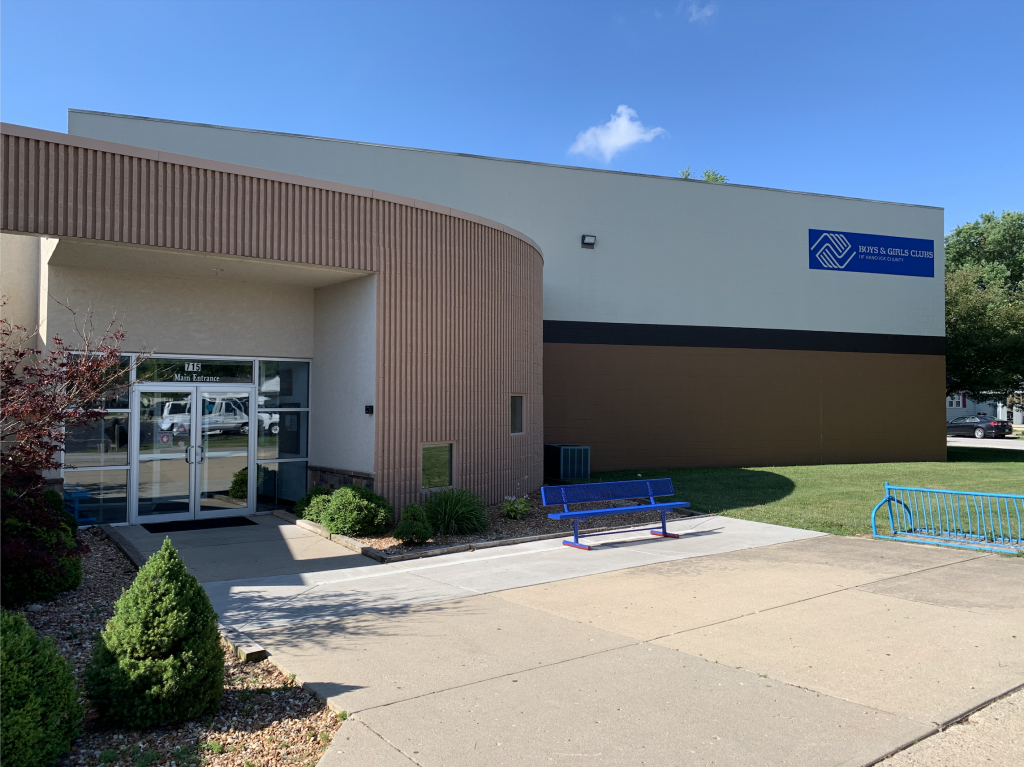 The Boys & Girls Club of Hancock County has seen significant upgrades through the years, and a lot of coats of paint. Despite the changes, we still stand to offer GREAT FUTURES to all who enter our doors!
Program Examples
Academic Success
Power Hour
Indiana Kids
DIY STEM
Ultimate Journey
Healthy Lifestyles
Triple Play
Play Ball
Jr. NBA/WNBA
Success for Soccer
Character & Leadership
SMART Girls
Passport to Manhood
Torch Club Volunteering
Be A STAR Bullying Prevention Program
Frequently Asked Questions
HOW OLD DOES MY CHILD HAVE TO BE, AND WHAT SCHOOLS DOES THE BOYS & GIRLS CLUB OF HANCOCK COUNTY SERVE?
Ages: 5-18 years old
Schools Served: Eastern Hancock Elementary/Middle/High School, Eden, Greenfield Intermediate, Greenfield-Central Jr. High/High School, Harris, J.B. Stephens, Maxwell Intermediate, Weston
WHAT IS THE MONTHLY FEE FOR MY CHILD TO ATTEND?
$75.00/month
WHEN CAN KIDS ATTEND THE CLUB?
School Year Hours: After-School (around 2:00 p.m.) – 6:00 p.m., Monday – Friday
School Break Hours: 7:00 a.m. – 5:00 p.m., Monday – Friday
WHERE IS THE CLUB LOCATED?
715 E. Lincoln Street, Greenfield, IN 46140
HOW DO I CONTACT THE CLUB?
Membership Desk: (317) 462-2404
HOW DOES MY CHILD BECOME A MEMBER OF THE CLUB?
To register a new Club member, bring the completed 2020-2021 BGCHC Membership Packet with the first month membership fee ($85.00), to the Club weekdays between 3:00 p.m. – 5:00 p.m. If you cannot get to the Club during those times, please reach out to Alyssa Sturgill, Youth and Family Services Associate, and she will be happy to help you. 
PLEASE NOTE: There is a 24-hour waiting period from the time a completed membership form is turned in and when the member is allowed to begin attending the Club.