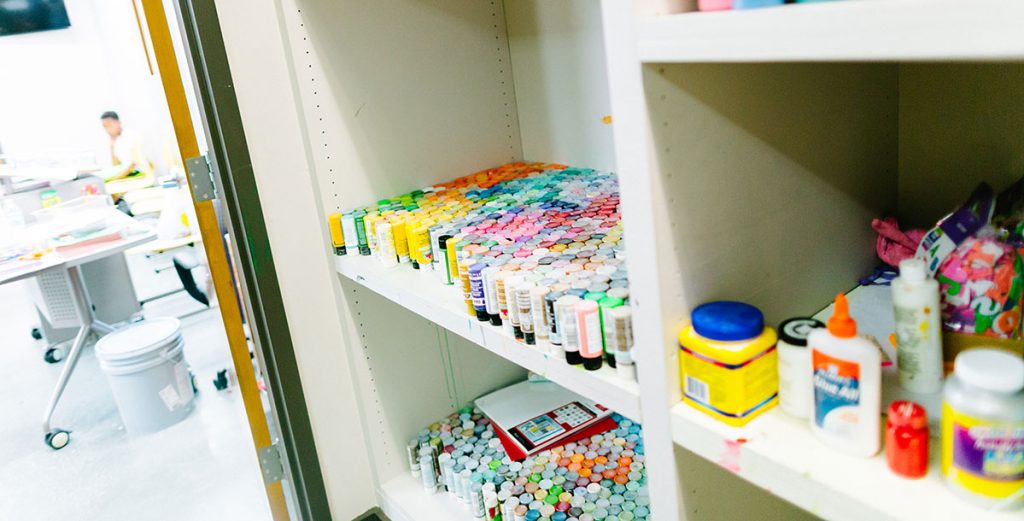 Unleashing Creativity and Building Confidence
---
Giving Kids a Voice through the Arts
These programs are designed to foster creativity in young people, and give them outlets for self-expression. From photography to theatre, our arts programs have something that will inspire everyone.
---
Art Programs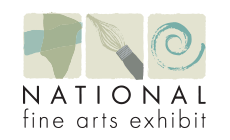 Ages 6-18
This year-round program encourages artistic expression among Club members ages 6 to 18 through drawing, painting, printmaking, collage, mixed media and sculpture displayed at local and regional exhibits.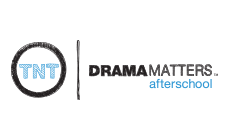 Ages 6-18
DramaMatters Afterschool is a drama education program for Clubs that encourages members ages 6 to 18 to engage in hands-on activities. Drama education builds self-confidence, sparks creativity and boosts academic achievement.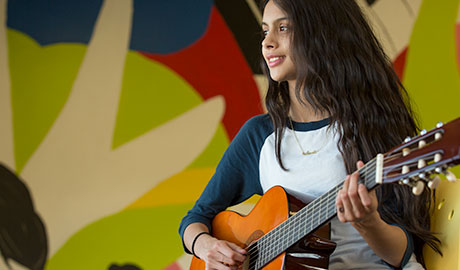 All Ages
MusicMakers inspires young people to produce music, and to create their life's soundtrack.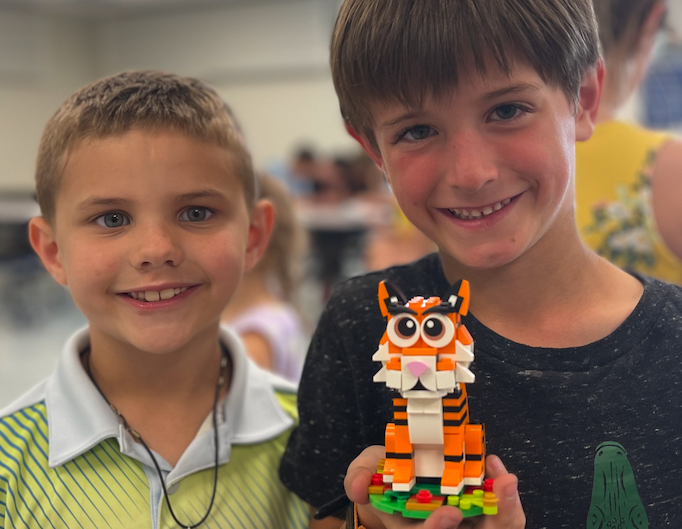 Little Builders
All Ages
A local program created by the staff at the Boys & Girls Clubs of Hancock County, Little Builders is designed to open up the doors for creativity with the youth of our Clubs. Members get the opportunity to design their own creations in free-play, master heights in structural competitions, and interpret directives to design what their mind allows them to explore.
---