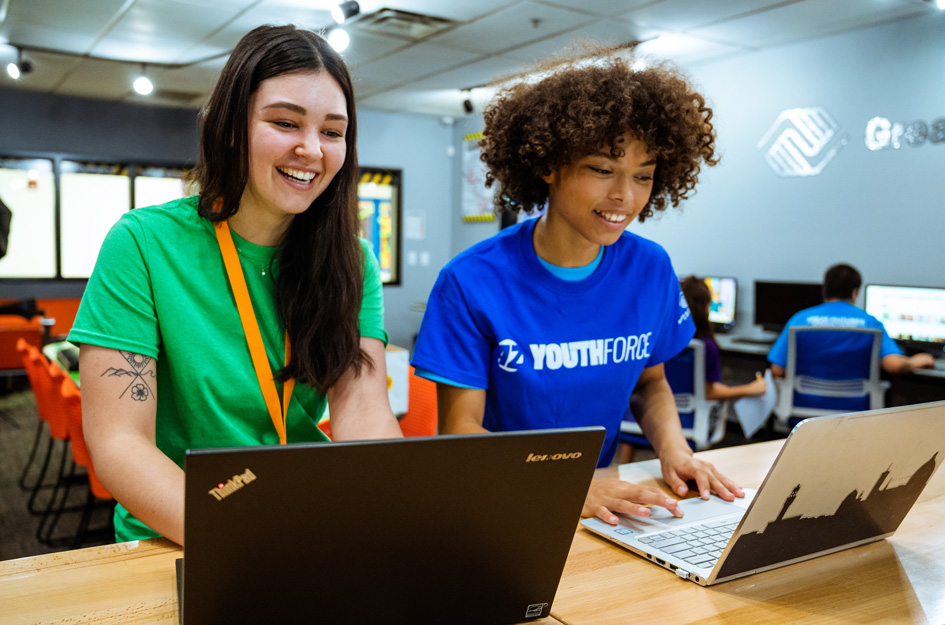 Building Tomorrow's Leaders Innovators and Problem-Solvers
---
Empowering Young People to Succeed
To help young people meet the workforce challenges of tomorrow, they need safe spaces, positive mentorship and work experiences today. At Boys & Girls Clubs, we allow kids and teens to:
Explore their interests and passions
Develop their employability skills
Apply their knowledge to real-world work experiences
---
Leveling the Playing Field
Millions of young people face an uncertain future and competitive job market. Boys & Girls Clubs help young people stay on track in the midst of change.
What We Do
From an early age through high school, supportive Club mentors provide opportunities to explore careers and prepare youth with employability skills for future success. Clubs also connect teens to real-life work experiences such as internships and apprenticeships.
---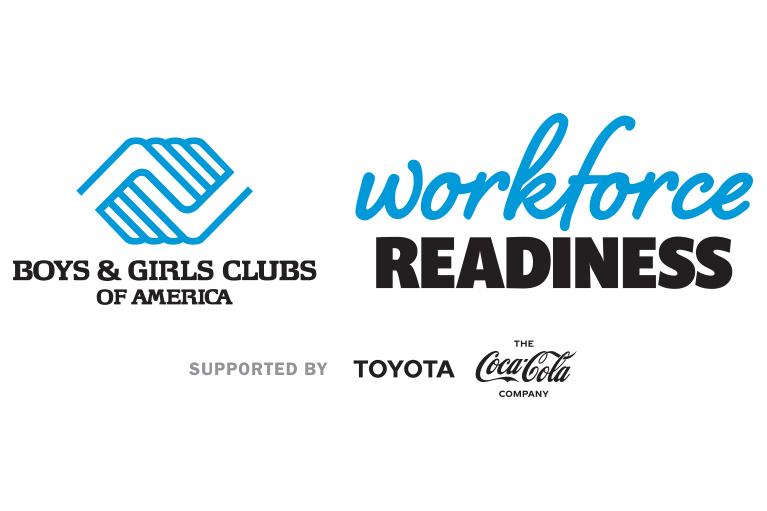 Creating Solutions
Boys & Girls Clubs of America cannot address the nation's workforce needs alone. With the support of Toyota, Coca-Cola and other industry, nonprofit government and education partners, Boys & Girls Clubs of America is identifying solutions and strategies to support youth as they prepare for a career.
---
Workforce Readiness Programs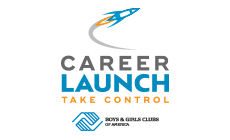 Ages 13 – 18
CareerLaunch prepares teens for the world of careers and work. Through CareerLaunch, Club teens 13-18 years old embark on a journey to explore possible vocations, make sound educational decisions and find success in the world of work.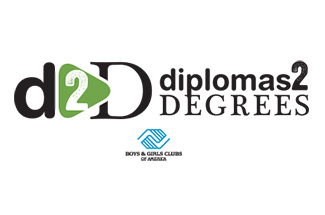 Ages 13+
diplomas2Degrees (d2D), a college readiness program, provides a range of services to guide Club members as they work toward high school graduation and prepare for post-secondary education and career success.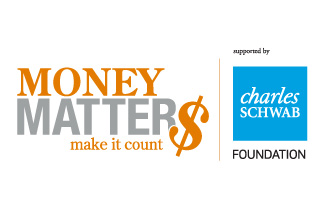 Ages 13 – 18
Money Matters promotes financial responsibility and independence among Club members ages 13 to 18. Participants learn how to manage a checking account, create a budget, save and invest, start small businesses and pay for college.
Little Entrepreneurs
All Ages
Little Entrepreneurs is a local program where members develop entrepreneurial skills to prepare them to responsibly budget, spend, save, and invest money into a business venture as well as make career and financial decisions that will positively impact their livelihood.