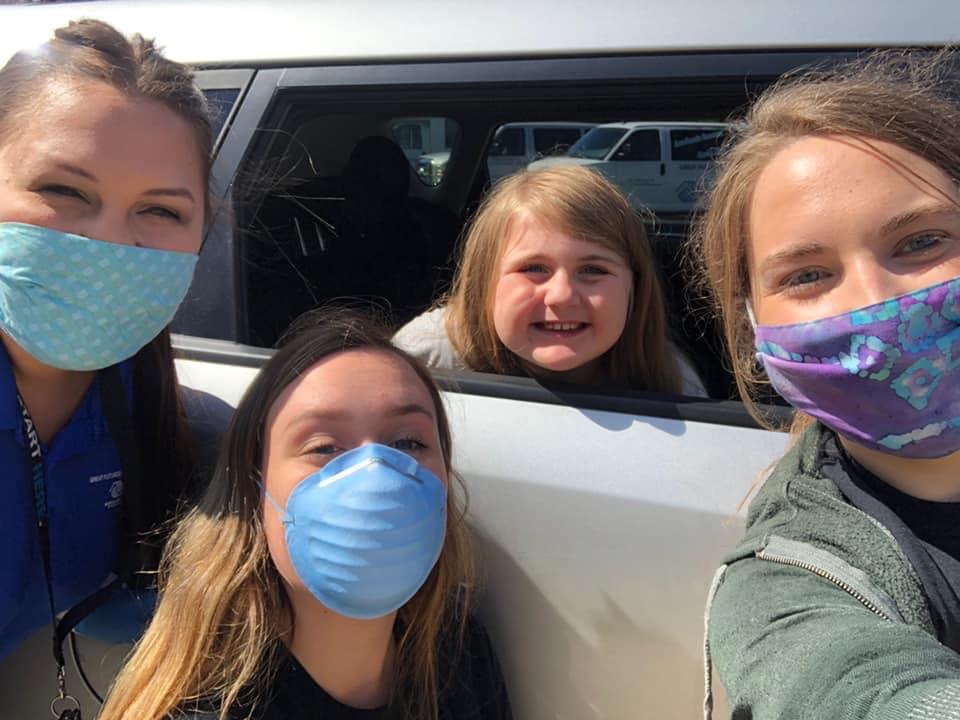 The Boys & Girls Club of Hancock County is Serving our Local Community During the Coronavirus Pandemic
---
A message from our President and CEO, Jim Clark
For 160 years, Boys & Girls Clubs have navigated times of tragedy and crisis to provide safe places for kids and teens. Today, we are committed more than ever, to ensure our Club staff, members, families, and community has the resources and support they need to navigate these uncertain times – while also partnering with state and local officials to do more.
Boys & Girls Clubs of America, in partnership with local Clubs, is building a national support strategy to continue to ready Clubs to serve local communities during this global COVID-19 pandemic – providing meals, programming, and support to those who need it most.
Now more than ever we need our advocates, donors, and champions like you to join us. Thank you for your support.
---
Support Efforts of Boys & Girls Clubs