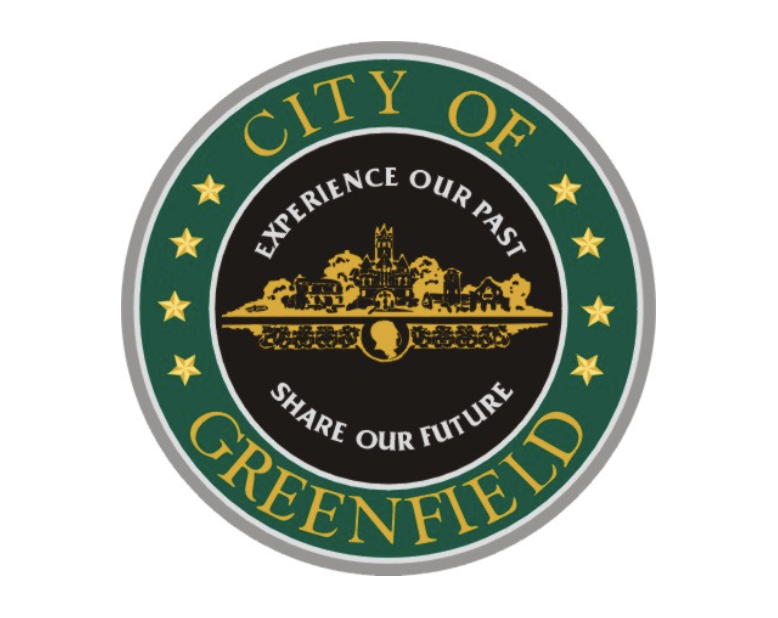 ---
Today, Greenfield represents the best of both worlds blending its small-town atmosphere with managed growth as part of the greater Indianapolis metropolitan area. The population of Greenfield, 20,602 in the 2010 census, has continued to grow steadily due to the fact that Hancock County is the fourth fastest growing county in the state of Indiana.
In a letter to Helen Downing, famous Hoosier poet James Whitcomb Riley described Greenfield as "My home and your home and your parents' home and the best home outside of heaven."
Click here for more information.