The Benefits of Club Membership
Why Join the Club?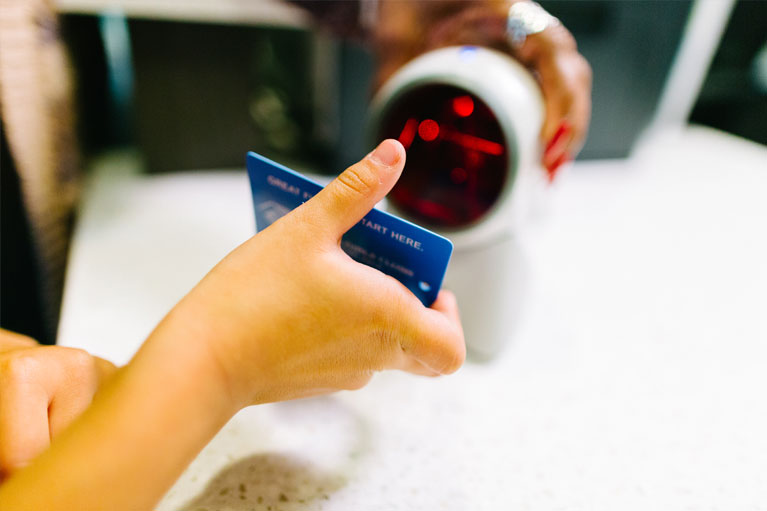 ---
Club Kids Have Better Outcomes
For 85 years, the Boys & Girls Clubs of Hancock County have changed and saved young lives during the out-of-school time. We want every child in Hancock County to be in a safe, constructive environment when they are not at home or in school. We provide that safe haven for nearly a thousand youth every year, but there are thousands more who need it, and we can't do it alone.
Clubs Help Kids Lead Healthy Lifestyles and Avoid Risky Behaviors
Our clubs play an important role in providing a safe space to exercise, compete in team sports and establish lifelong friendships. Teens who stay involved in our Club are more likely than their peers to have healthy habits, including being physically active and abstaining from risky behaviors like drinking alcohol, smoking and using marijuana.
Teens who stay connected to a Club as they get older seem better able to resist engaging in high-risk behaviors, such as drinking alcohol and smoking marijuana, than their peers nationally.
Clubs Help Teens Graduate from High School Prepared for a Great Future
Across the county, 3.5 million 18-to-24-year-olds are not in school, not working and have no degree beyond high school. Additionally, the average recovery time from pandemic-related math and reading loss is five years for middle school students and three years for elementary school students. Students starting their second year of pandemic-impacted learning were an average of four months behind in math and three months behind in reading. Ensuring that every Club member graduates from high school on time with a solid plan for their future is of the highest priority for BGCHC. The Boys & Girls Clubs of Hancock County offer homework help, tutoring, educational enrichment and college preparation programs designed to support young people's academic achievement.
Clubs Foster Good Character and Citizenship
Throughout 85 years of existence, the Boys & Girls Clubs of Hancock County have worked to foster young people's integrity and good character, their ability to make positive life choices, their belief that they can bring about positive change in their communities, and their compassion and willingness to serve others.
1 in 5 Club teens volunteer once a month in their school, neighborhood or community. 1 in 4 kids help out at their Boys & Girls Club once a week or more and 85% of Club kids and teens have done things to help people in their community.