Greenfield Area Chamber of Commerce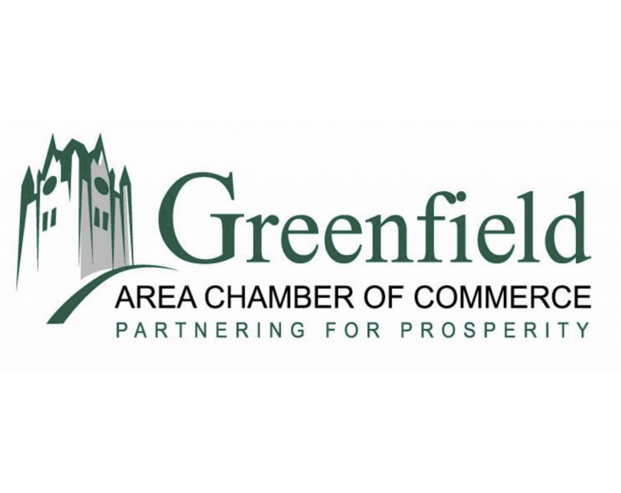 ---
The Greenfield Area Chamber of Commerce is the largest business organizations in Hancock County. The Chamber is a private, non-profit, membership based organization which was founded in 1951. The Chamber's Mission is "Partnering for Prosperity". This includes: Building a healthy economic environment; Promoting our membership and our community; Enhancing the quality of life through effective partnerships, communication, leadership, volunteers and staff.
The Greenfield Area Chamber of Commerce represents over 350 businesses and organizations which includes over 9,500 employees located in Hancock County and the east region of Indiana.
Click here for more information.