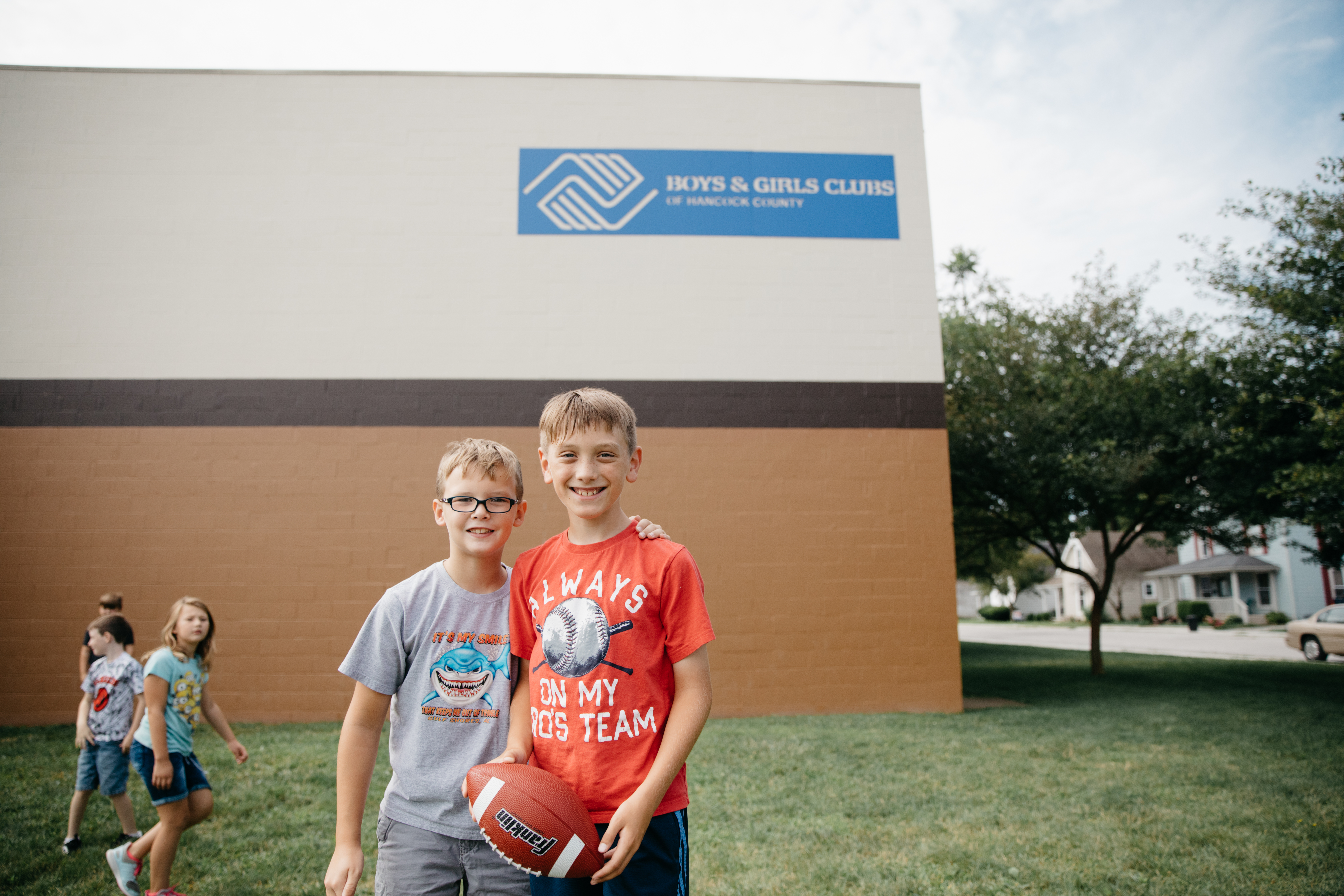 Welcome to the Boys & Girls Clubs of Hancock County! We would love for you to be part of our Club family!
Click on the specific Club links below for more information.
Is your child eligible to attend the Club? Please be sure to check out the Member Eligibility Checklist at the bottom of this page, or call the Club at (317) 462-2404.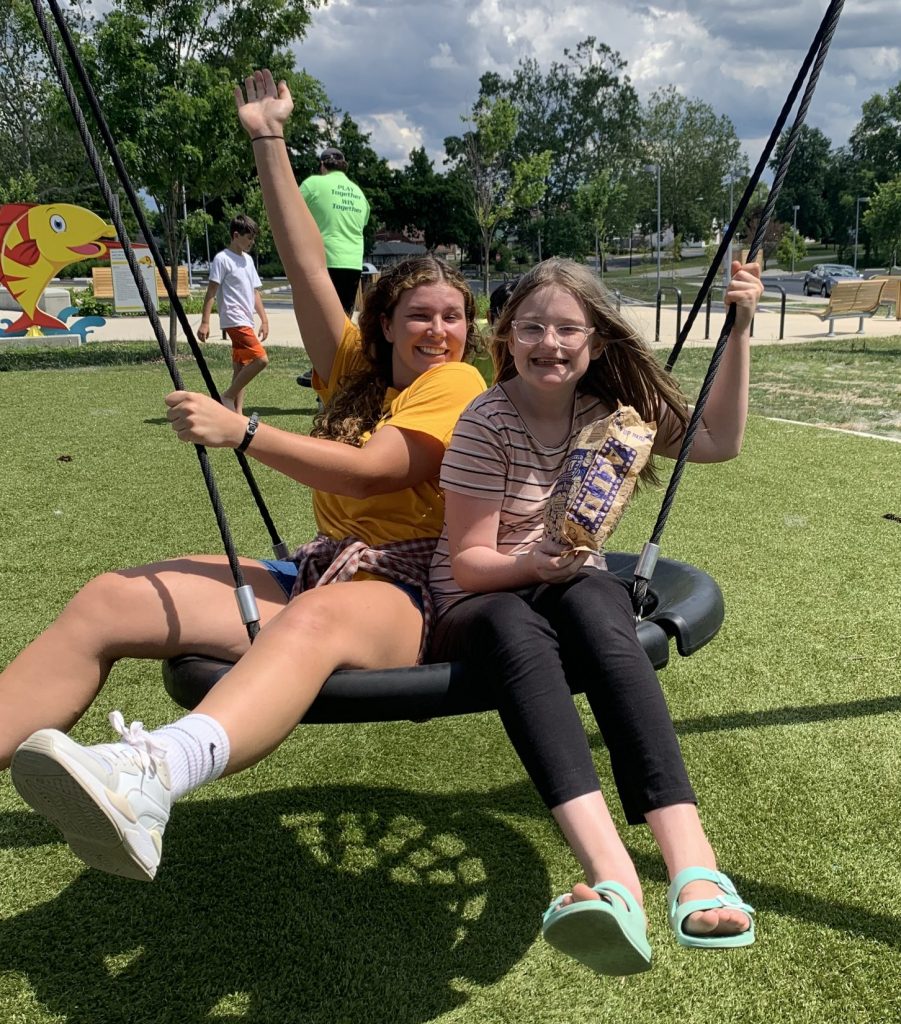 Member Eligibility Checklist
The purpose of this checklist is to promote positive and clear communication between staff and parent/guardians about membership possibilities at the Boys & Girls Clubs of Hancock County. In order to support the success and safety of all BGCHC registered and participating members, it is important participants are "Club ready." Please review the following criteria to gauge if your child is eligible for membership…
Able to participate in Club programs independently, or with minor accommodations provided;
5-18 years of age;
Able to use the restroom independently, or with minimal verbal prompting;
Able to take direction and instruction from staff or volunteers;
Comfortable with, and able to interact in, a group environment;
Interacts and participates in programs in a manner that is physically and emotionally safe for everyone;
Does not require physical intervention for redirection, assistance, or for any other reason.
If you believe that your child may not be ready, or have questions about any of the eligibility benchmarks listed above, please call the Club at (317) 462-2404 or email us with your inquiry.