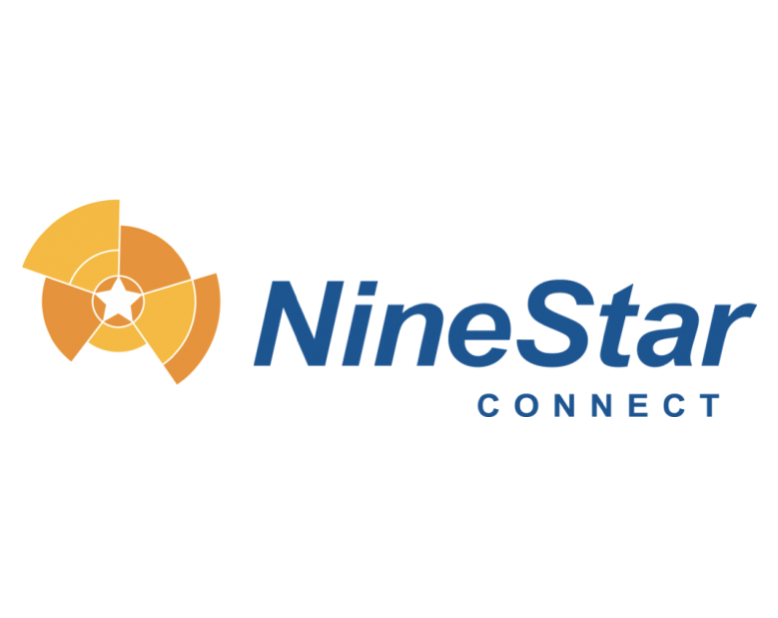 ---
NineStar Connect is an innovative, community-minded, communications, energy, water and sewer cooperative. We don't have shareholders or investors: We're a 125-year-old, nonprofit cooperative organization, owned by our members—the friends and neighbors we serve across East Central Indiana.
We work for you, so we're committed to the best services at the most affordable rates possible for electricity, internet, TV, telephone services, and more.
Click here for more information.