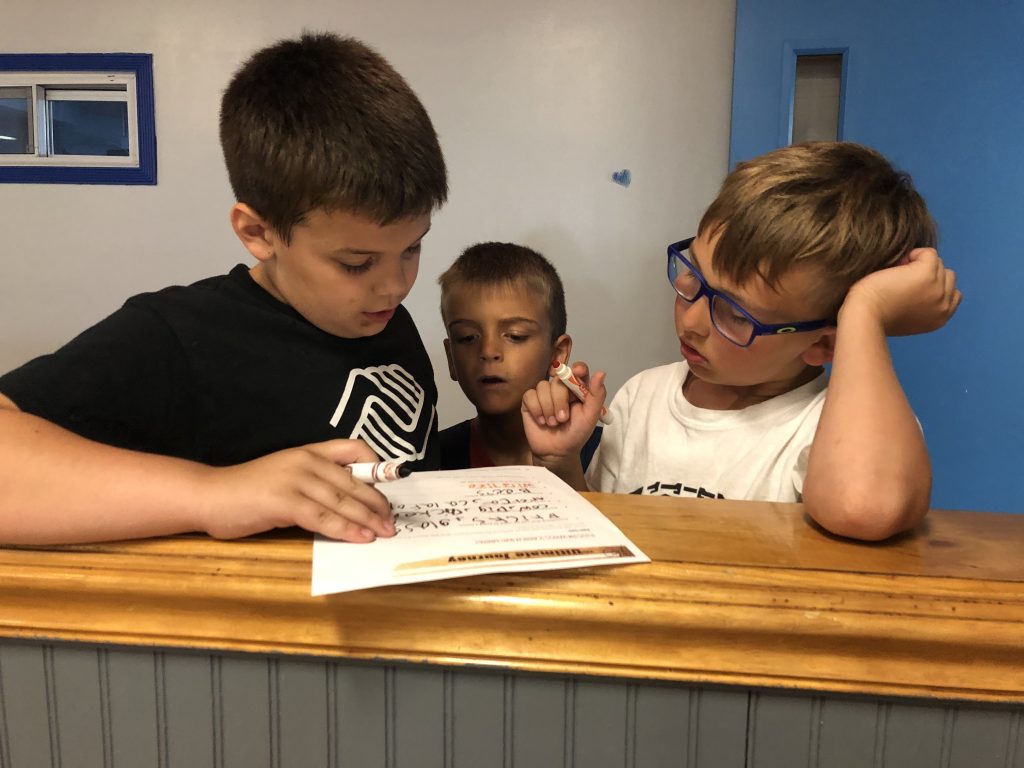 Great Futures Start Here
Boys & Girls Clubs of Hancock County
Boys & Girls Clubs of Hancock County is a youth development organization providing a positive environment which seeks to inspire and enable all young people to realize their full potential as productive, responsible, and caring citizens.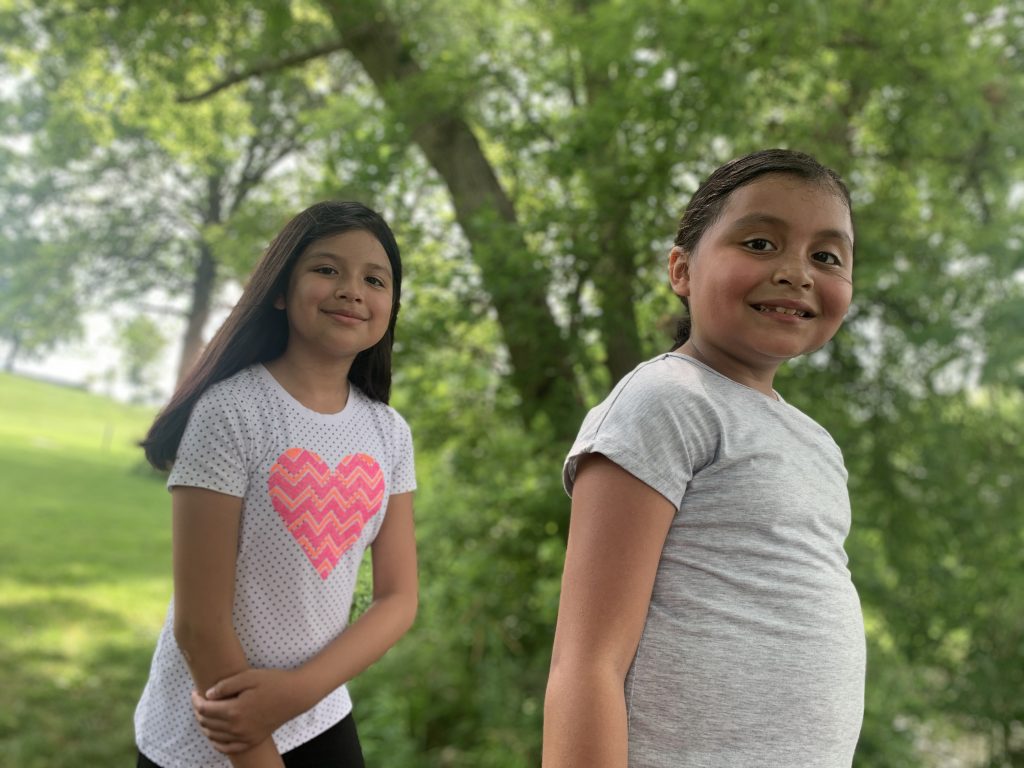 Our Approach Works
Day in and day out, our Club follows a formula for success. Research shows that kids who have an optimal experience at our Clubs are also more likely to have positive self-esteem, volunteer, and be engaged in school and learning.
From our Club Site to our staff to our programs, we focus on delivering high quality experiences for our kids. This assures success is within reach of every young person who walks through our doors, with all members on track to graduate from high school with a plan for the future, demonstrating good character and citizenship, and living a healthy lifestyle.
We are Making a Difference
These Programs Help Our Kids Succeed
Become a Program Partner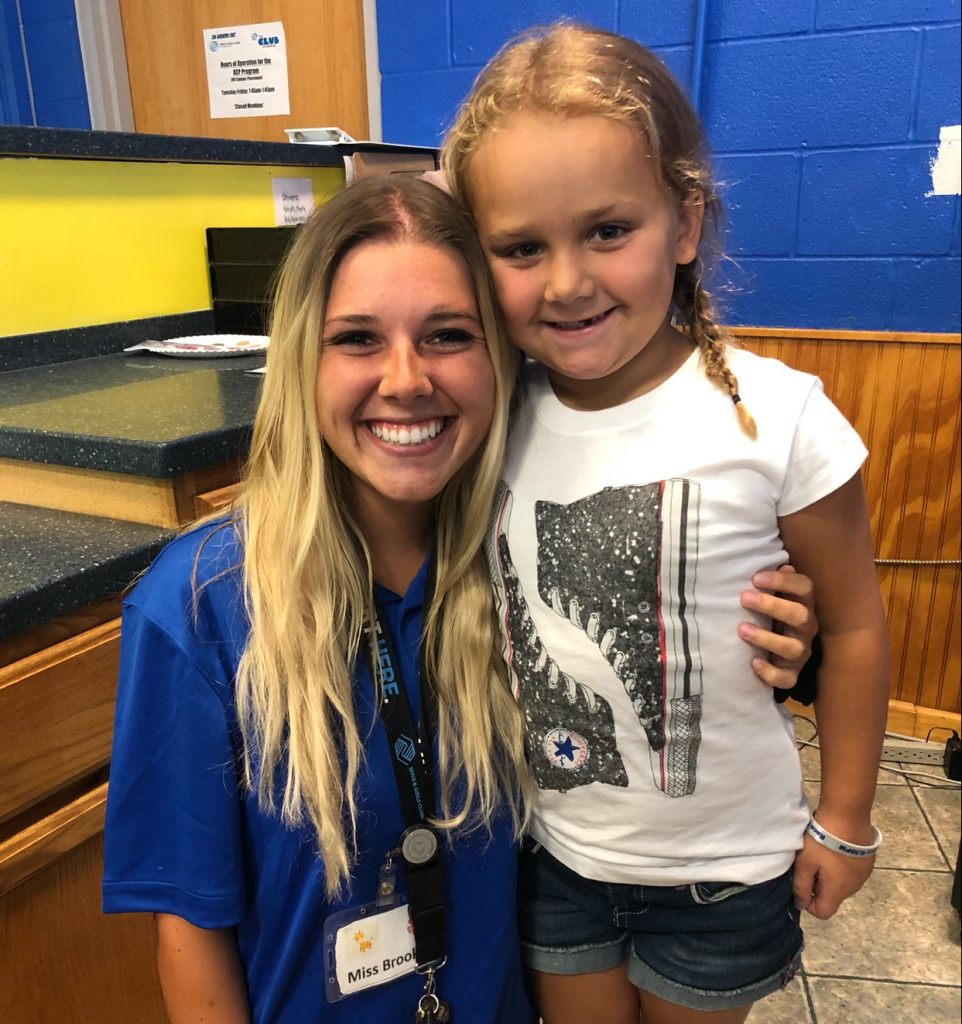 Enroll Your Child Today
Ready to sign up? We can't wait to meet you and your family! Find out next steps and get answers to frequently asked questions!
Want a New Career?
At Boys & Girls Clubs of Hancock County, we have trained, dedicated, and nurturing staff. We are fortunate to work with some of the best and brightest minds in the field. No matter your role, we will put your passion to work for our kids. We'd love to meet you and find out how you can help change lives. Come join us!
Want to Volunteer?
We love our volunteers! They give us critical support and show our kids that helping hands extend beyond our doors. Whether you are looking to help with homework, teach fitness activities, or mentor a lesson group, we have the right opportunity for you. We welcome both individuals and groups. Find out how you can give and get involved.
Support Your Local Boys & Girls Club
Great Futures Start Here