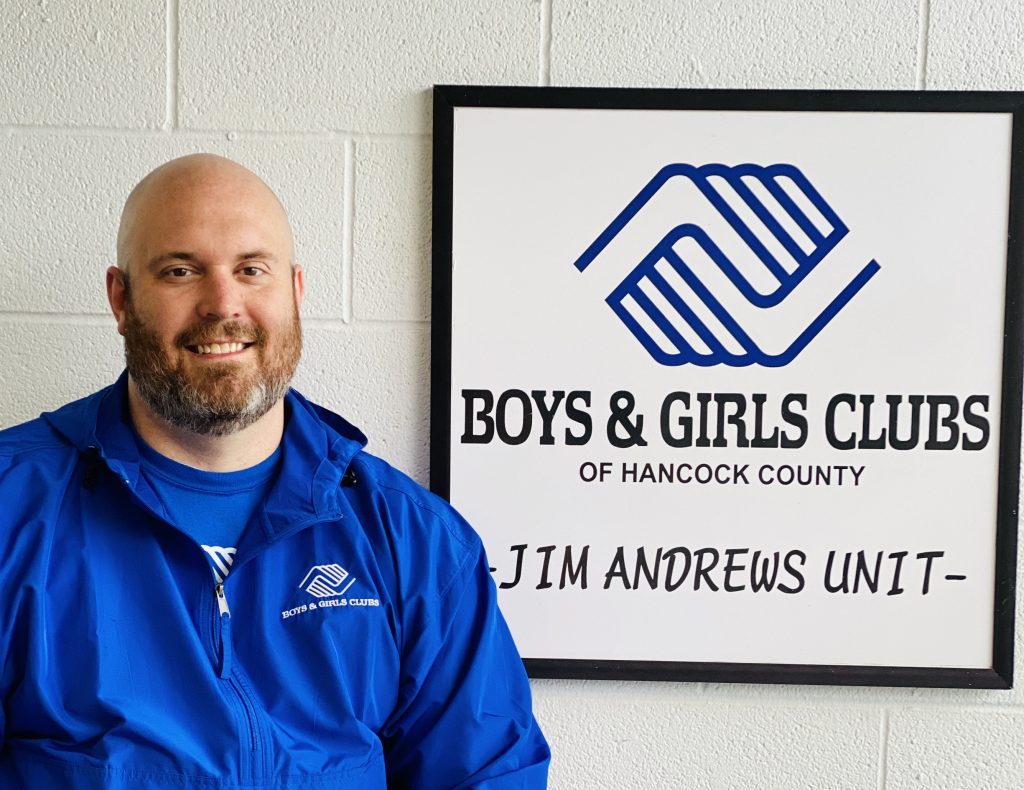 Robb Reed
Director of Resource Development & Administration / Unit Director – Jim Andrews Unit
Robb joined the Boys & Girls Clubs of Hancock County in December of 2019 as Unit Director. Robb grew up in Hancock County, attending Greenfield-Central Community Schools. As a child, Robb and his siblings participated in the Boys & Girls Club Youth Sports Programs. He is a graduate of Indiana University with a degree in Business Administration.
He has a passion for the development of the community's youth and in creating opportunities for those that would benefit through High-Quality Club experiences.
To ensure BGCHC provides the best possible experience for the youth in Hancock County, Robb has partnered with Chantel Fowler to elevate the image of the Club in the community. Through rebranding the Club website, increasing its social media footprint, and leading the resurgence of the Club's Youth Sports Program, he is working to reach out to more youth and volunteers in the area.