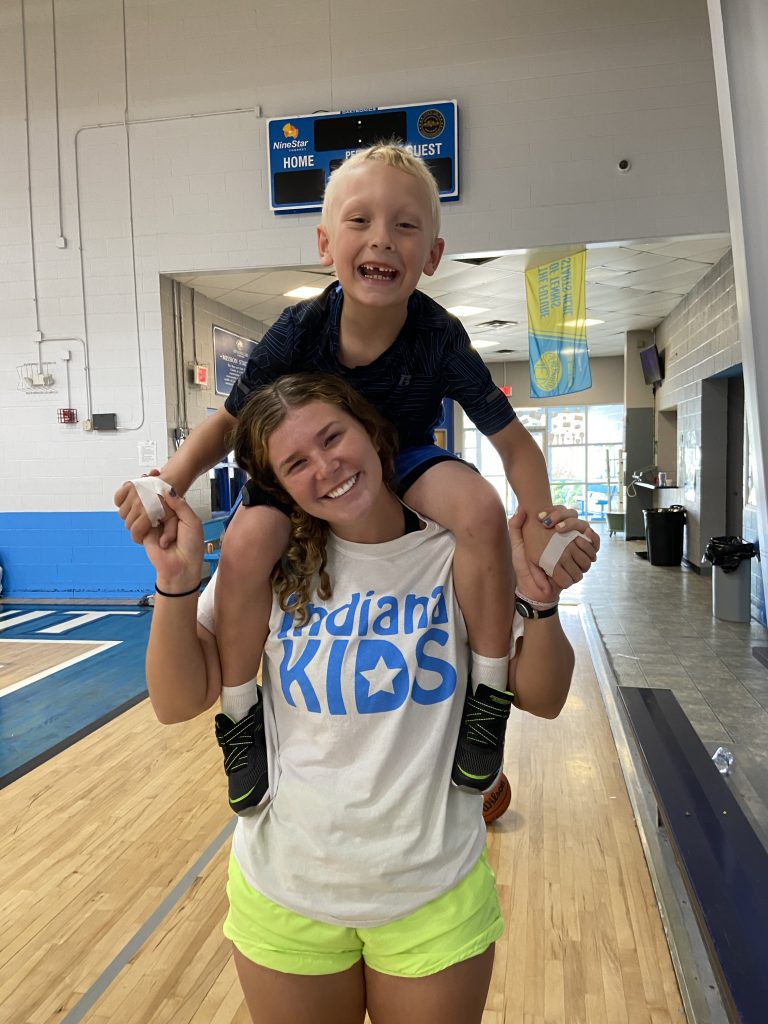 Leadership Overview
Boys & Girls Club of Hancock County
At the Boys & Girls Club of Hancock County, we empower our kids and teens to become young leaders. We show them the power and responsibilities of citizenship and expose them to different cultures. We teach them about potential career paths and help them develop skills related to interviewing and public speaking. Perhaps most important, we focus on the importance of building meaningful relationships, developing a strong self-image, and serving as a positive influence.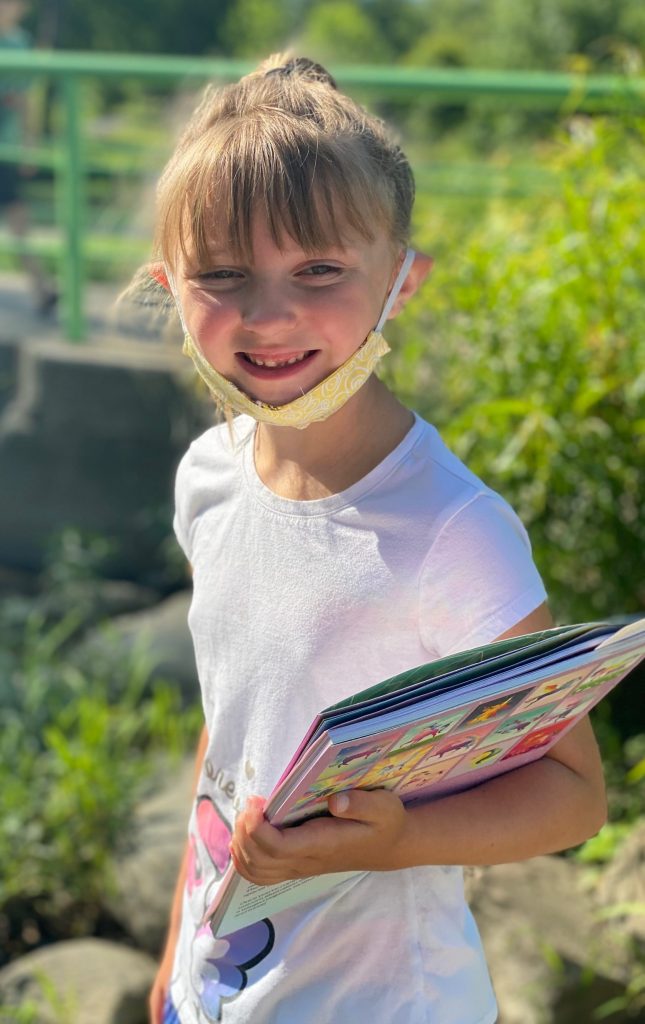 Kids Face Challenges Everyday
Many of our youth come from environments that aren't as supportive as they need. They have little exposure to opportunities and may not have the resources or role models to chart a better path. Even though many of these kids don't have much, we teach them they have the power to make change and give back.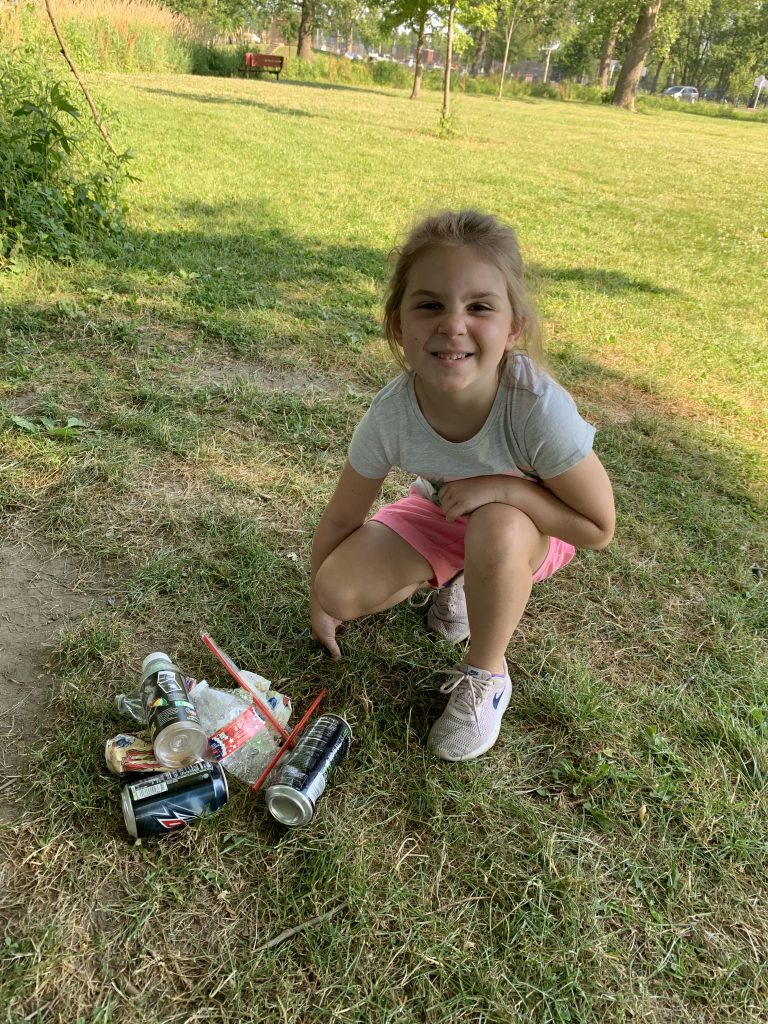 Programs with Impact
Character and leadership are cornerstones in leading a successful, impactful, and fulfilling life. At the Boys & Girls Clubs of Hancock County, we are focused on building young leaders. Check out our programs!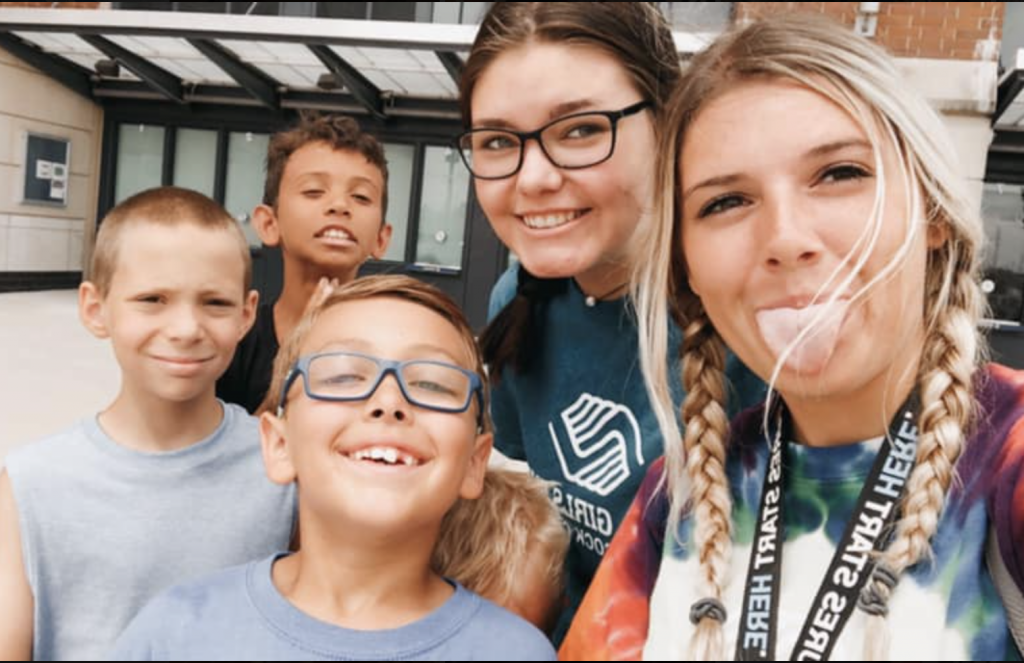 Enroll Your Child Today
The Boys & Girls Club of Hancock County works to save and change the lives of children and teens, especially those who need us most, by providing them with a safe, positive and engaging environment and programs that prepare and inspire them to achieve Great Futures. Ready to sign up? We can't wait to meet you and your family! Find out next steps and get answers to frequently asked questions!